MADRID DERBY
A Madrid derby missing 40% of its goals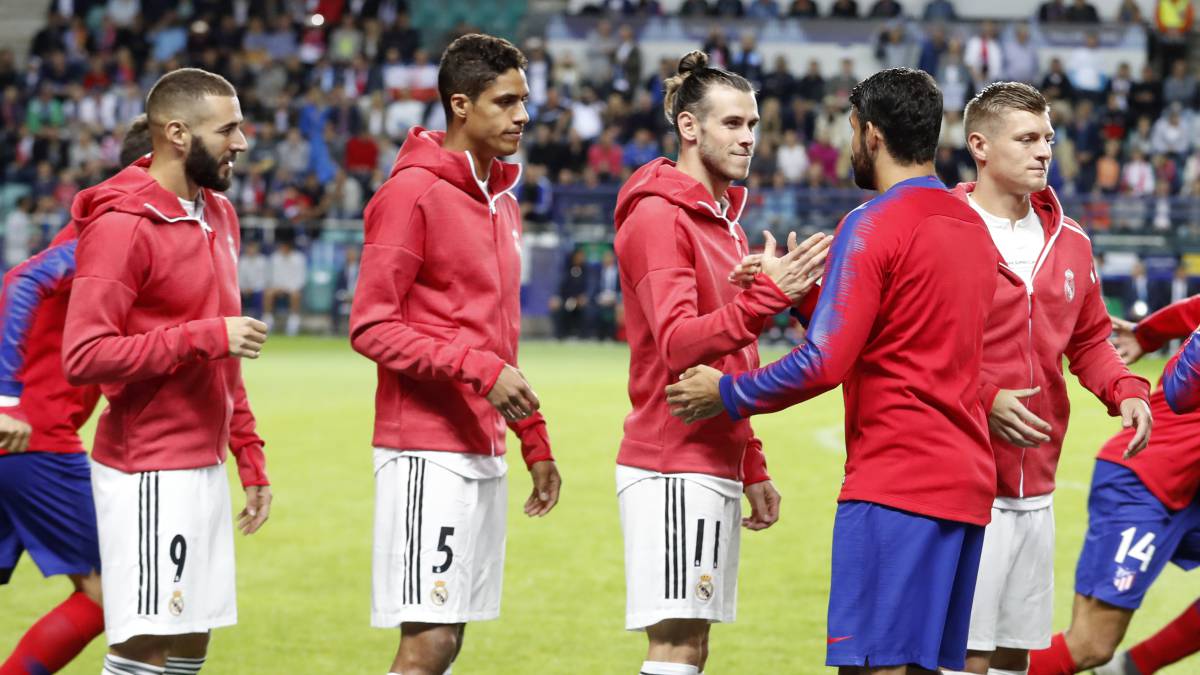 In the last nine season, Cristiano Ronaldo scored 22 goals in 31 games against Atlético Madrid but Real Madrid will need a new source of strikes on Saturday.
Real Madrid will play their first derbi since Cristiano Ronaldo arrived in 2009. Since then, the teams have played 33 times with the Portuguese playing in 31 of those encounters and scoring 22 goals - 0.7 per game. The club will have to survive his absence but it seems, based on the small sample, that Real Madrid know how to win Madrid derbies without him. They won both games that he didn't play in his nine years at the club.
The ability to score, however, takes a knock. Those 22 times that Ronaldo hit the back of the net against Atlético accounted for 40.7% of all the goals scored in those games. There were 54 goals scored in the 33 games played since 2009. That number increases when you consider the game he actually played - 22 of 49 goals, which accounts for 44.8%. Of those 22 goals, eight were from the penalty spot.
The goalscoring responsibility will fall on the BBA, Gareth Bale, Karim Benzema and Marco Asensio and so far that trident has now been productive against the rojiblancos. Asensio has never scored in eight tries against them, Bale scored once in 17 games - the Champions League final in 2014. Benzema has scored four in 30 games. There will be more chances without Ronaldo but they will have to improve on those numbers if they want to forget Ronaldo's strike rate in the derbi.