REAL MADRID
The door swings wide open for Dani Ceballos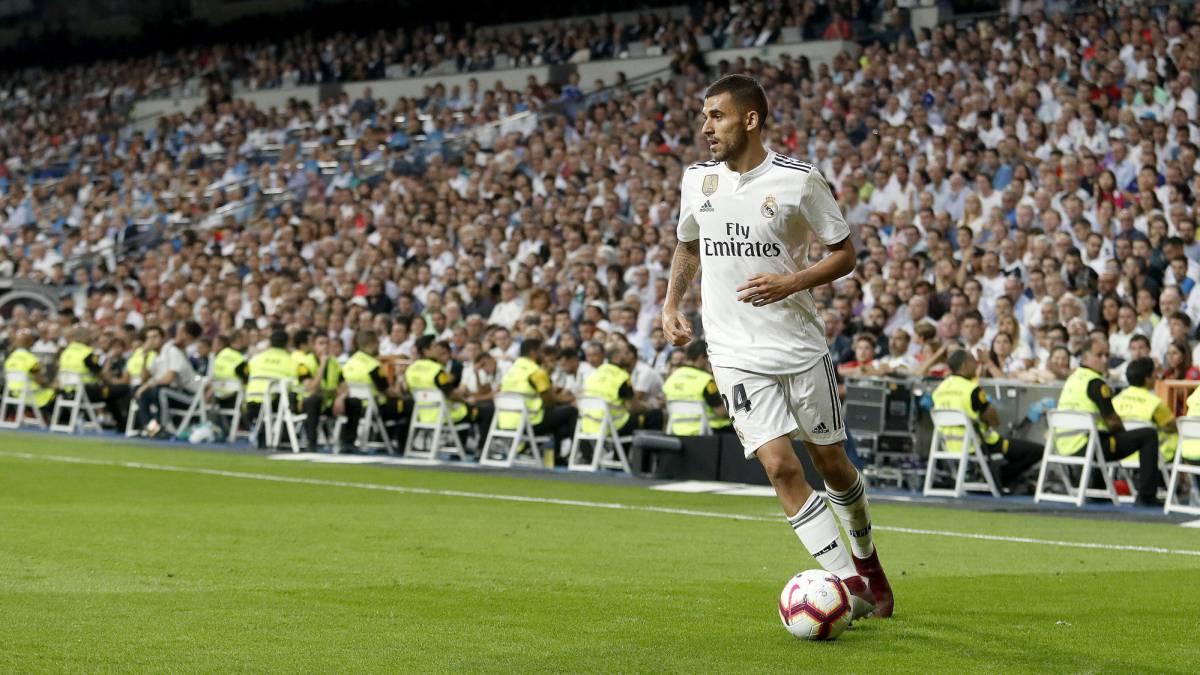 Dani Ceballos changed the game against for Real Madrid against Atlético Madrid on Saturday night and the chances will keep coming for the midfielder.
Dani Ceballos' importance at Real Madrid continues to grow under Julen Lopetegui. The man from Utrera is growing in confidence under the new manager and he has already displayed his ability in limited time this season. He still needed a big day to announce himself on the scene and that day came against Atlético Madrid. With Bale suffering an injury in the first half, it was time for Ceballos to shine with 45 minutes to make an impact. The consensus after the game: Dani Ceballos was Real Madrid's best player.
Instead of brining on Lucas Vazquez in a like for like change, Lopetegui changed the system and brought in Ceballos. He changed the entire complexion of the game and improved Real Madrid's left-hand side, which improved how the whole side played and attacked Atlético. They could only stop him with fouls and he was pulled down three times in the second hald. He was successful with 43 of 45 of his passes - 96% completion - and he also won the ball back four times too.
He was the player who played least last season under Zinedine Zidane but Lopetegui convinced him to stay during the summer. Ceballos admitted himself he would have left had Zidane not gone before him. And so his change of fortunes began with the new manager starting him in a big game against Athletic Bilbao with his status growing every week at the club. With Isco suffering injury, the chances will only continue to fall to Ceballos. It shouldn't take long before Ceballos gets to 899 minutes, which is the amount he played in the entirety of last season.

LaLiga Santander
*Update 30 de septiembre de 2018
LaLiga Santander
*Update 30 de septiembre de 2018