REAL MADRID
Real Madrid round-up: Asensio's 100th game, Vinicius debut, squad travel to Moscow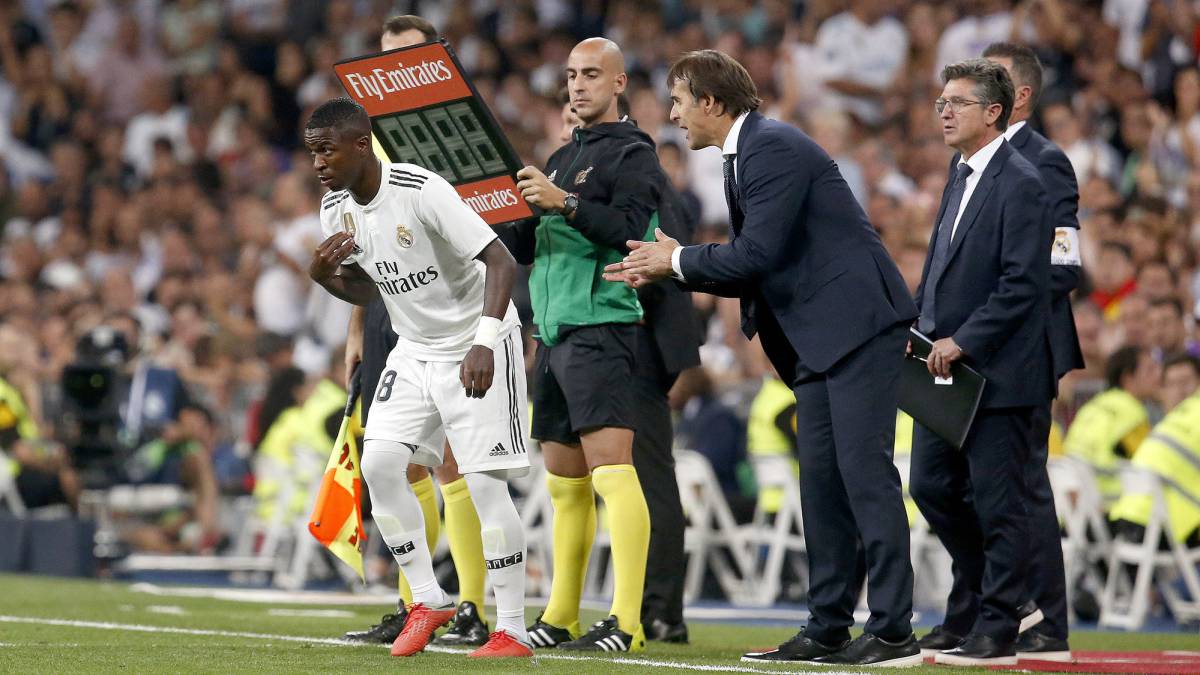 All of the information and news you might have missed from Real Madrid after the played out a scoreless draw against Atlético Madrid on Saturday.
Next stop for Real Madrid: Moscow
Real Madrid have the Champions League and Spartak Moscow in their sights to end a punishing 10-day spell that saw them play three league games and one European tie. They flew to Moscow on Sunday morning in an effort to lessen the effects of travel on their tired bodies.
The referee for the encounter will be Ovidiu Hategan at the Luzhniki Stadium with kick-off on Tuesday 21:00 CET. We will have live coverage here on As English, as ever.
In terms of squad news, Sergio Ramos and Gareth Bale did not travel to Moscow with the squad as Ramos looks to be rested while Bale faces into a recovery period after injuring himself in the 0-0 draw on Saturday night with Atlético Madrid.
Asensio brings up 100 games for Real Madrid
Marco Asensio has played 100 games for Real Madrid and he pulled up his century against Atlético Madrid on Saturday night. He almost capped it with a goal, and could have done so on a couple of ocassions but it wasn't his night despite getting into a few nice goalscoring positions.
At 22, he has played 62 league games, 21 in the Champions League, 11 Copa del Rey clashes, three in the European and Spanish Super Cup and one in the Club World Cup. He as 22 goals during those games.
It has been a few weeks coming and there has been plenty of speculation surrounding the Brazilian's role in the team. Vinicius made his debut aganst Atlético Madrid on Saturday, however, and says "Right from a young age, I dreamed of playing for Real Madrid, the best team in the world. I'm really grateful for the support from all of the fans. It's a day I'll never forget. There are no words to describe this moment."