LALIGA
Atlético request clarification on VAR after Madrid derby controversies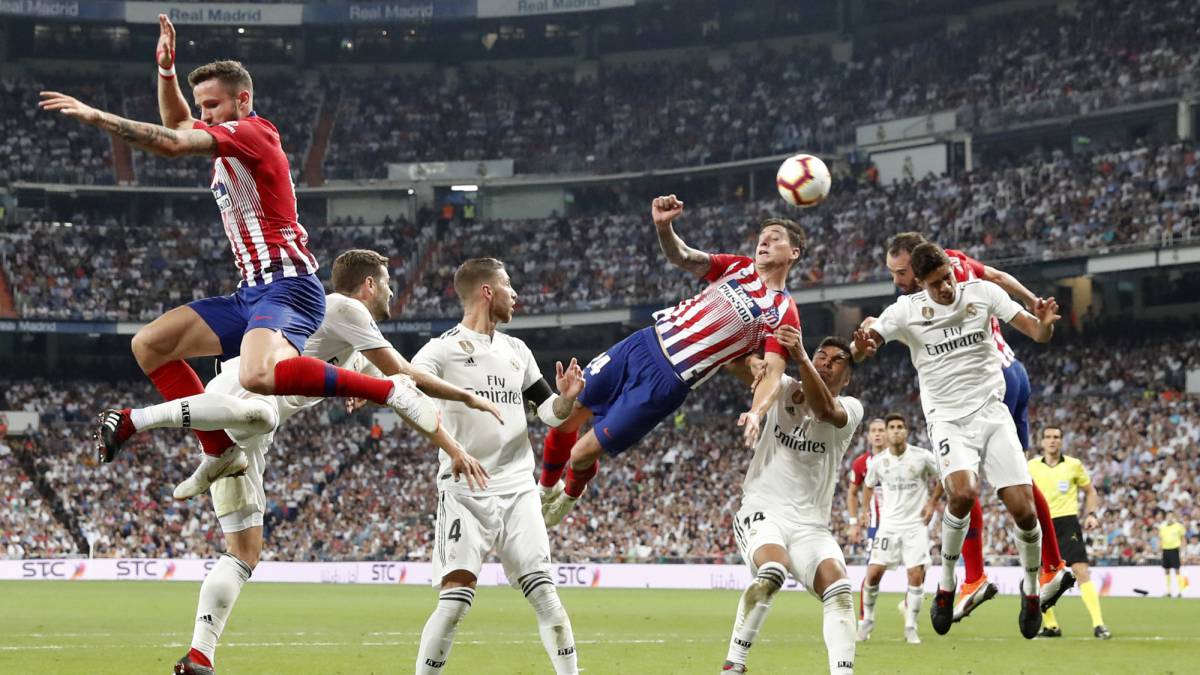 There were a couple of different incidents between Real Madrid and Atlético Madrid with a potential Casemiro handball included and Atlético want answers.
Atlético Madrid have requested clarification from LaLiga as to how VAR is used after their game against Real Madrid at the Santiago Bernabeu. The game ended in a draw but there were a couple of controversial decisions that Atlético obviously feel went against them and have requested a response from the authorities.
Casemiro handled the ball in the penalty area in the first half, which was not given a second look by the officials. Meanwhile, there were a couple of incidents for set-pieces when Real Madrid players looked to have fouled Atlético Madrid players with Jose Gimenez being on the receiving end of a push from Ramos as the ball was floated in.
Atlético believe a clarification as to what would constitute a look at VAR would "facilitate the work of the professionals and to avoid confusion for the fans."
It was the first derby with VAR but it was not used during the game.