REAL MADRID
Real Madrid round-up: Moscow plans, goalless Benzema, Clásico ticket information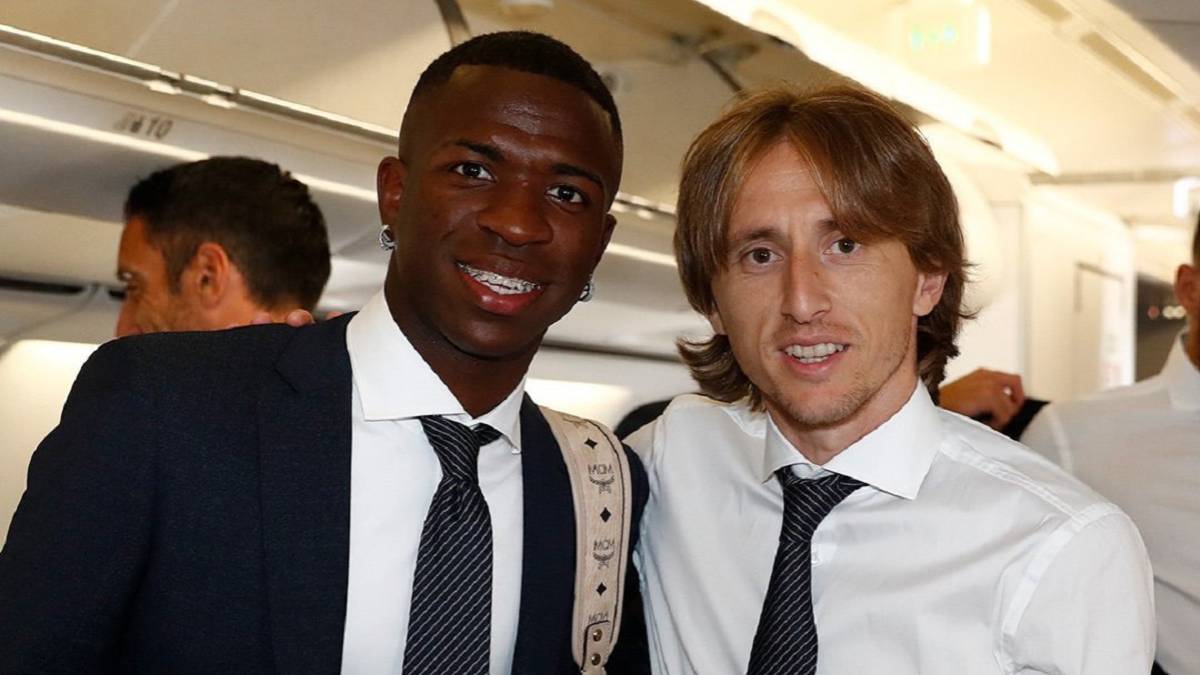 All the news surrounding Real Madrid you may have missed on Monday 1 October as Bale's injury remains a mystery and Benzema's dry spell continues.
News you might have missed...
The fall-out from the derby continues as Atlético Madrid request clarification of how VAR is used as they feel hard done by with some of the decisions made on Saturday night.
The timeline of Ronaldo's decision to leave Real Madrid has been revealed and it makes for interesting reading as to why he decided it was time to depart the Bernabeu.
Upcoming games: Spartak Moscow, Tuesday 21:00 CET. Versus Alavés, Saturday 18:30 CET.
Real Madrid's training ahead of Spartak Moscow game
On Monday, Real Madrid will train at the Luzhniki in Moscow after a light recovery session on Sunday morning before flying out to Russia. They train at 18:00 CET and after the session, Lopetegui and one Real Madrid play will speak at a press conference.
There is not expected to be a massive amount of Real Madrid fans who travel to Russia given the attraction of the other away games in the group - Roma and Plzen - along with the price it costs to travel all the way to Moscow, which is a an 8,000 km round trip.
Karim Bemzema's dreadful shooting statistics
It might be time for Karim Benzema to be replace by Vinicius. As this article states, Benzema's shooting statistics have been poor since a good early start to the league. He hasn't had a shot on target in five games with just four shots in total in those games.
Valdebebas' 13th anniversary
Sunday was the anniversary of Valdebebas where 13 years ago, Real Madrid's sports complex just outside Madrid opened its doors. On 30th September 2005, Dani Carvajal and Alfredo di Stefano were on hand to open the home of Real Madrid's academy, where Castilla play and where Real Madrid train.
Clásico tickets request closing soon
On Wednesday at 17:00, Real Madrid will close requesting for tickets to the Clásico on October 28th at the Camp Nou. They will also close tickets request for the game against Plzen in the Champions League, which takes place on November 7th.