Brain-eating amoeba kills surfer
Fabrizio Stabile died after becoming infected with Naegleria fowleri, apparently at a surf resort in Waco, Texas. The resort is shut while tests are carried out.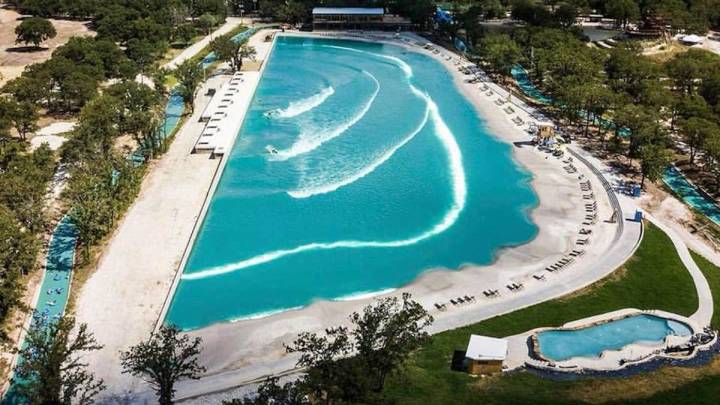 Surfer Fabrizio Stabile has died from a severe brain infection caused by Naegleria fowleri, colloquially known as the "brain-eating amoeba", apparently after surfing at the innovative BSR Cable Park's Surf Resort in Waco, Texas. The wave generating pool is currently shut while the US authorities carry out tests.
29 year old Stabile fell ill after surfing in the pool, and was taken to Atlantic City Medical City with a fever and brain inflammation. He later died of primary amoebic meningoencephalitis caused by the amoeba.
Friends and colleagues of the surfer have launched a GoFundMe to raise awareness of the disease, in a bid to avoid future infections.
The owner of the surf resort, Stuart E. Parsons Jr., said he will continue to comply with requests related to the investigation of Stabile's death. "Our hearts and prayers are with his family, friends and the New Jersey surf community during this difficult time," Parsons said.
Naegleria fowleri: a hidden killer
The Naegleria fowleri amoeba is a free-living amoeba found in warm freshwater ponds, lakes and rivers, which feeds on bacteria but can cause a lethal infection in humans. The infection occurs when the amoeba enters a victim through the nose, where it then travels to the brain and consumes brain cells, leading to death in over 95% of cases, even with treatment. It takes an average of five days for symptoms to appear exposure, with headache, fever and nausea the main symptoms. Death usually occurs within two weeks.