Sergio Ramos reacts to crisis: "This team never gives up"
The Real Madrid captain called for unity and hard work, and assured his side would "fight until the end" following the defeat to Alavés on Saturday.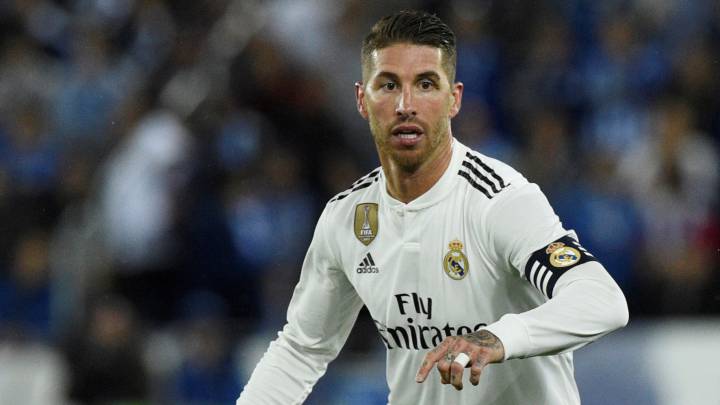 Sergio Ramos has assumed the captain's responsibilities and spoken on behalf of his team following the painful defeat 1-0 to Alavés on Saturday in Vitoria.
The Madrid defender took to Twitter to assure fans that they would reverse their recent fortunes in the same manner they have done so in the past: by sticking together, working hard and never giving up.
"Since I arrived at Real Madrid in 2005, I have experienced all types of situations, but in face of all of them, we have responded the same way: unity and work," tweeted the Ramos. "We will fight to the end and the results will come. This team never gives up. Hala Madrid."
With the international break around the corner, the majority of the squad will be spread around the world over the course of the week to represent their respective nations.
On their return, they will hope to get back to winning ways when they face Levante at the Bernabeu on October 20, after four games without a win or a goal.