BARCELONA
Vidal not interested in fighting Judases, says Instagram post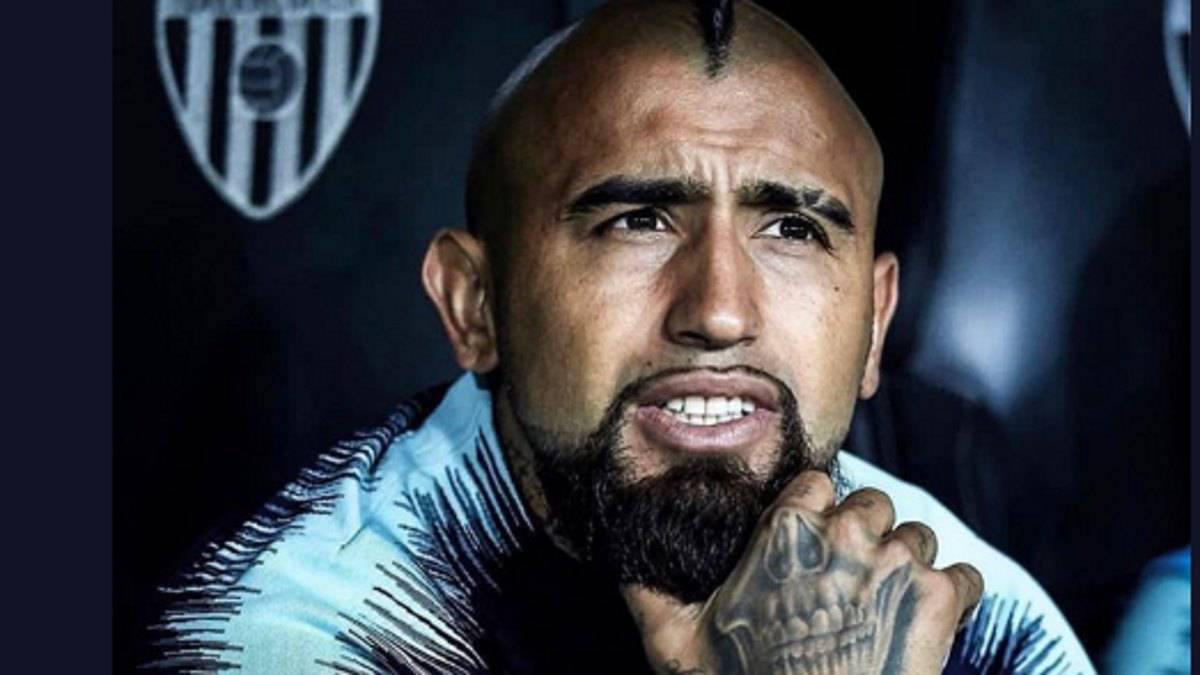 "No need to fight Judases, they only kill themselves," said Vidal on Instagram before deleting the controversial post and putting up a new one.
'King Arturo Vidal' is indicating plenty of interest this year on Instagram following a deleted, and more controversial, earlier post. The Chilean was angry after being left out of the line-up against Tottenham at Wembley although Ernesto Valverde said he wasn't sure if his summer signing was upset or not.
Vidal points to Judases
He was left out and wasn't brought on against Valencia on Sunday night either and he posted a photo to Instagram saying "No need to fight Judases, they only kill themselves", suggesting he would not get involved with apparent Judases. It was 'liked' by Ter Stegen befoe he deleted it and put up a less controversial post with him dressed in the Chilean national team jersey.
Neither Guillermo Amor or Valverde would not get involved in the supposed issues with Vidal after the game. He seems upset at his lack of gametime, however. Not since Athletic Bilbao's visit to the Camp Nou has he started and he was taken off after 55 minutes looking visibly upset. He played three minutes against Spurs and has only participated in eight minutes in total in the Champions League.