FOOTBALL
Rubiales: "I have a better relationship with Pérez than I will ever have with Tebas"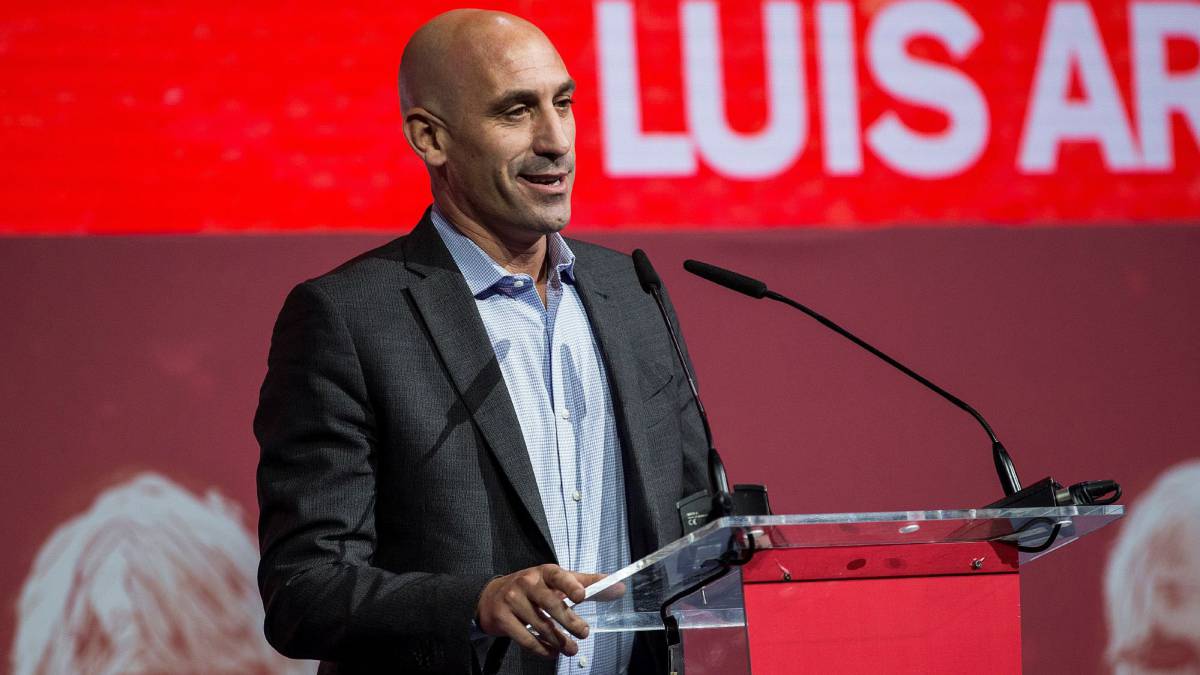 The president of RFEF spoke to Spanish television and discusses Julen Lopetegui's future, his relationship with Florenino Perez and Javier Tebas.
The president of the Spanish football federation, Luis Rubiales, spoke to Spanish television program, #Vamos, about the future of Julen Lopetegui and Javier Tebas' attempts to play a LaLiga game in Miami.
Tebas' bet (he bet $10,000 that the game would be played in Miami): "He bet $10,000, but he makes more than two million. You have to turn the page, there are rules that prevent a game being played on a neutral field away from Spain. We are looking forward to other types of proposals and participating with us to make football better."
Tebas returning to have a go at Rubiales: "I don't put much into it when he made the plan. I try to find harmony, obviously I have my character when needed. I can't always be create polemics, almost to the point of violence. We will try to respect each other, I will do it ven if he doesn't."
Florentino and Tebas: "I have a much better relationship with Florentino than I could ever have with Tebas. On a personal level, they have different ways of behaving. I ask for respect, not that they agree with me. If Tebas speaks in that manner, it tells you a lot about him."
The future Lopetegui: "I meet with Hierro and the physical trainer for Madrid and I don't wish them bad. I wish them the best, the clubs at the very highest level are very demanding. We have to forget what happened, not Lopetegui is at Madrid and I have the same respect for him as I have for the rest of the national managers."