Queiroz reveals why it all went wrong for his 'galáctico' Madrid
In an interview for Tribuna Expresso, Queiroz spoke about Florentino's galáctico policy: "Makelele went to Chelsea because he didn't sell enough shirts".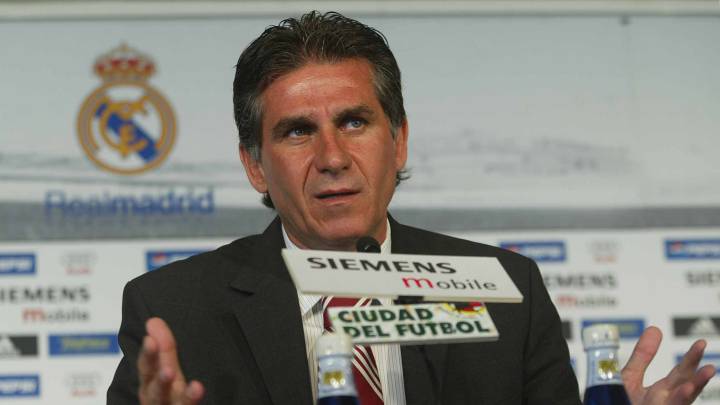 Iran coach Carlos Queiroz didn't have an easy time of it during his stint as coach at Real Madrid. The Portuguese tactician looked back at his season-long spell at the Bernabéu and a series of complications which he was unable to forsee in an interview with Tribuna Expresso. Queiroz's Madrid were on for the treble when their campaign was derailed within a matter of weeks.
Six galácticos, 'Pavones' in defence
"When I was told about the project and offered the job, I didn't feel deceived or lied to. I knew exactly what the job entailed from what [Jorge] Valdano had explained to me. 'We need a coach to lead this project and you are the man we are looking for'. When you receive an offer from Real Madrid, the first thing you do is accept - you think about it later. During the years I was at Real Madrid, it was a selling club - not a buying club, as it had a target to reach, lowering the deficit to zero, which the president had promised club members. The policy was basically: six galácticos - all of whom in midfield to attack and the 'Pavones' in defence. But in that squad, there was also Makelele and Morientes and both of them left..." Queiroz recalled.
Morientes and Makélélé leave
"With Morientes, immediately after the Super Cup, I had a couple of words with him and said: ' See you on Tuesday' and he replied: 'Tuesday? Haven't you heard? I've been loaned out to Monaco'. I had no idea. At least, I thought, I still had Makélélé and I could drop Helguera back into central defence, where he did well... But shortly after that Makélélé left to join Chelsea because he wasn't selling shirts and so that Beckham could play in the middle. Beckham's position was right wing but when I joined Real Madrid, that position was already filled by Figo..."
There there were more problems. Madrid had signed Gabriel Milito to replace captain Fernando Hierro who had been released just two days after winning the league. "We'd lost Hierro. I needed a centre-back so I brought in Milito. He signed the contract after passing his medical but by the afternoon it had all fallen through, he had been rejected... I recommended signing Luisão, who was at Benfica and Pepe, who was with Marítimo - we could have signed Pepe for 1.5 million euros that years, years later, Madrid paid 30 million for him".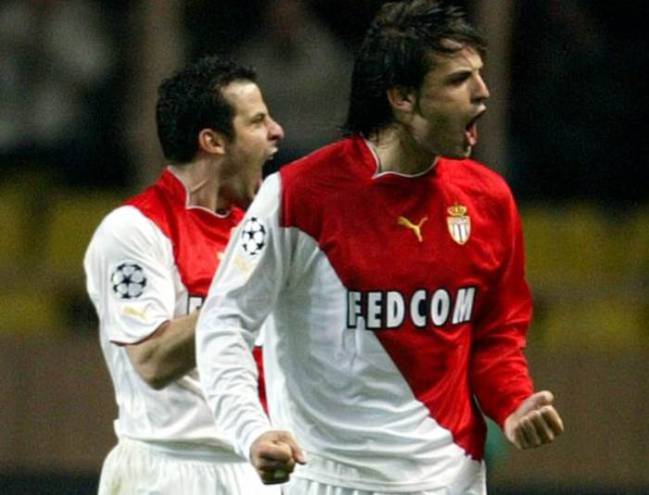 Three mortal sins
"There were three mortal sins committed when I was at Madrid - the three 'M's: Milito, Makélélé and Morientes. Those three mistakes cost the jobs of the three or four coaches after me and many millions of euros in rebuilding for Madrid. Those three sins changed everything and was the reason why it all went bad", Queiroz continued. However, he says today, that there are no hard feelings. "I don't regret my time at Real Madrid. I'd say yes and do it all over again. You know, the idea wasn't bad - mixing top players with young, developing players. Nowadays, young players have to be good - not players who Spanish clubs wouldn't even take on loan..."