FOOTBALL
Millwall supporter jailed after punching rival fan who later died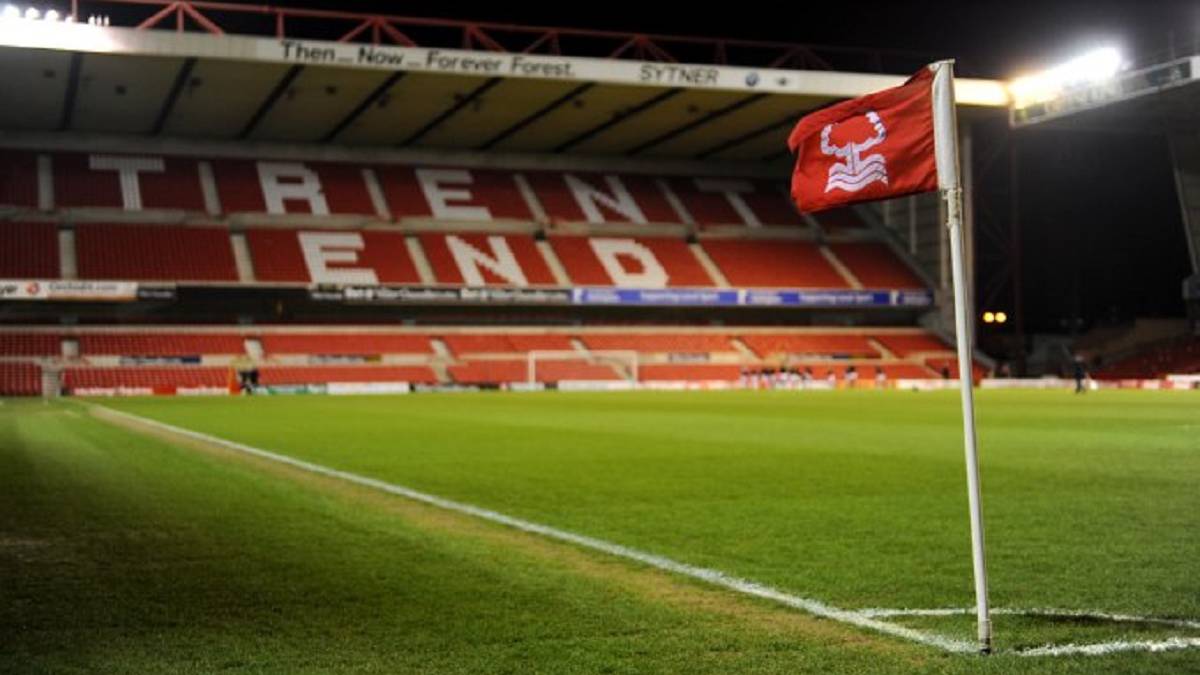 Andrew Lewis pleaded guilty to inflicting grievous harm on a Nottingham Forrest supporter who died in hospital 20 days later.
Millwall F.C. supporter, Andrew Lewis, has been jailed for two years after punching a Nottingham Forrest fan who later died, the Nottinham Post reported on Wednesday.
Lewis, 50, pleaded guilty to inflicting grievous bodily harm on 56-year-old Paul O'Donnell in a car park outside Nottingham's City Ground on 4 August 2017.
The Forrest supporter was found in a critical condition two weeks later at his house after falling down the stairs, and was pronounced dead on 24 August.
Millwall football supporter Andrew Lewis from London who had charges of manslaughter against him dropped has been jailed for two years after punching Forest fan Paul O'Donnell who later died. pic.twitter.com/wvXIgFrcdk

— Gem News (@GemRadioNews) 17 October 2018
Millwall F.C. love taken too far
Before the incident, Lewis had drunk seven pints of lager prior to the Friday night fixture between Forrest and Millwall. The game was won 1-0 by the Nottingham side.
According to the Lions' fan, he turned violence against O'Donnell before the match because he was saying "West Ham" – Millwall's bitter London rivals – at him.
According to information from the Mirror, O'Donnell suffered a fractured skull and a bleed in the brain after the 2017 attack.
He died 20 days later after falling down the stairs of his family home at Newark, Notts.
Lewis was later charged of manslaughter, but, as prosecutors offered no evidence after doctors said the punch caused the fatal injury, these charges were dropped.
However, the Millwall supporter was jailed for two years after admitting one count of causing grievous harm to O'Donnell.
The court was told Lewis had a previous conviction in for assaulting a taxi driver in Cardiff in 2004, the same weekend Millwall played Manchester United in the FA Cup final at the Welsh capital.