NFL
Bills to start quarterback Anderson against Colts with Allen out
Buffalo Bills coach Sean McDermott said the decision to start Derek Anderson over Nathan Peterman was "right for this football team".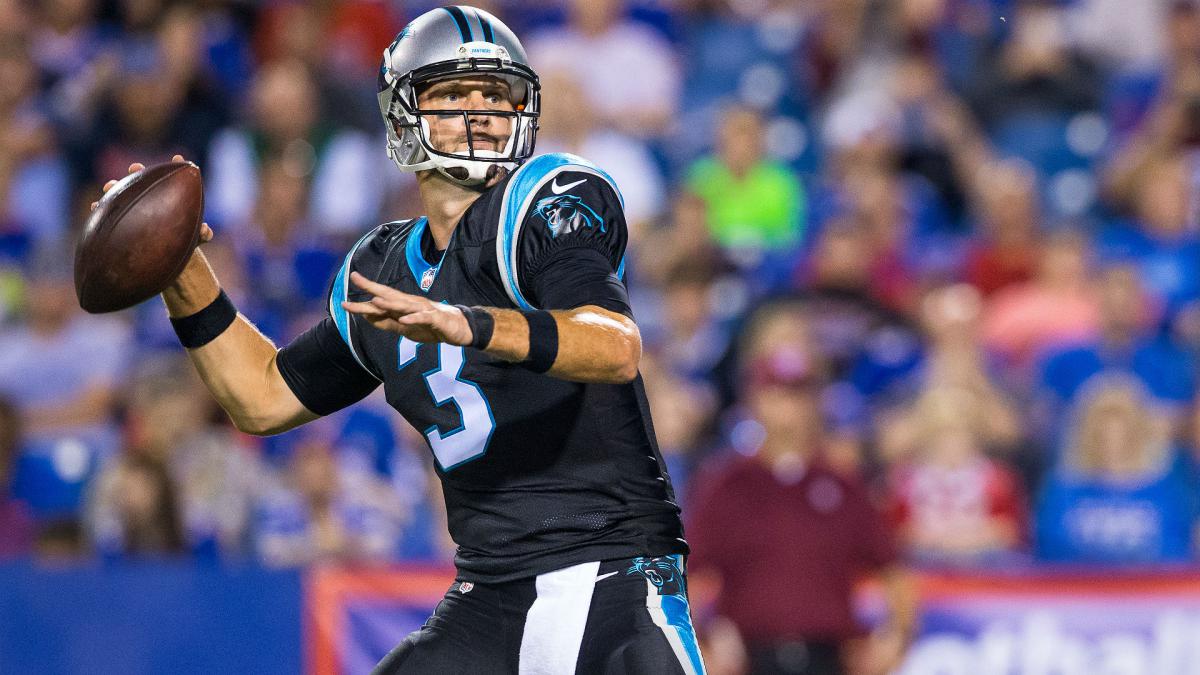 The Buffalo Bills will start veteran quarterback Derek Anderson against the Indianapolis Colts on Sunday after losing Josh Allen to an injury.
Coach Sean McDermott told reporters on Wednesday that the decision to start Anderson over Nathan Peterman was made in the best interest of the team.
"I'm always going to do what I feel is right for this football team," McDermott said. "I certainly trust and have a lot of respect for our locker room."
Peterman opened the season as the Bills' starter but was quickly replaced by Allen after completing just 27.8 per cent of his passes and throwing two interceptions in the season opener.
He also replaced Allen when the rookie exited Sunday's loss to the Houston Texans after suffering an elbow injury.
Derek Anderson on the comeback trail
The Bills signed Anderson, 35, earlier this month after the veteran spent the last seven seasons with the Carolina Panthers. He has also played for the Cleveland Browns and Arizona Cardinals over his 12-year career.
McDermott provided an update on Allen and said the quarterback has an elbow sprain. He added: "There is no plan for surgery but he will be week-to-week."
He also indicated that Allen is expected to play again this season, though McDermott did not give a timetable for his return.
Anderson added that he had been working hard to get back up to speed.
"I'm not a rocket scientist but I'm pretty smart," he said.
"I feel good physically and have been putting in a lot of hours to catch up. We'll have the offense ready to go Sunday."