ATLÉTICO MADRID
Griezmann a potential replacement for Neymar at PSG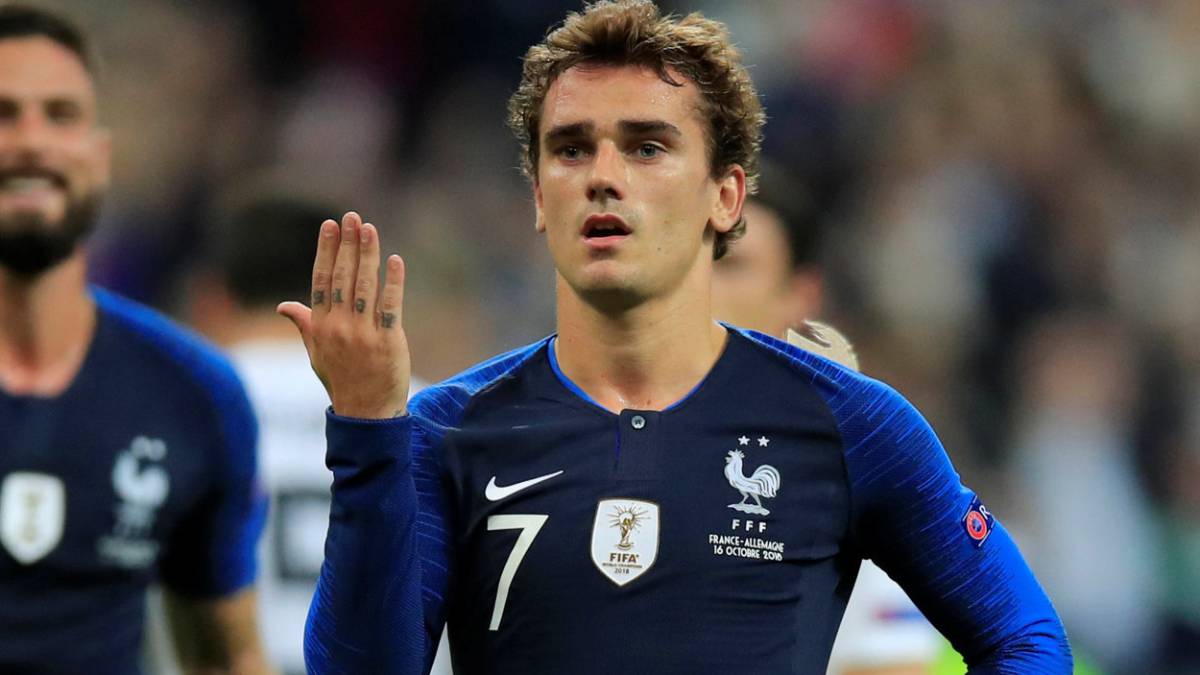 Various French media suggest PSG have highlighted Griezmann as a replacement for Neymar should he leave the French capital in the summer.
It has become the fixation of the transfer market. And in France, they think PSG might even be willing to listen to offers for Neymar, who is reportedly looking for a way out of Paris. Several French media outlets believe they know who they want should the Brazilian star leave the Parc des Princes.
Antoine Griezmann has been highlighted as a potential replacement for Neymar and their desire to sign the Frenchman will only increase should he win the Ballon d'Or in December. They would be willing to pay €150 million for his services. Their desire to sign Griezmann is built around the idea of pairing him with Mbappé as an all-French world champion duo.
What is clear is that Neymar will not be leaving for anything short of €200 million but there is reports that Barcelona are interested if they could stump up the cash. Some of the Premier League's biggest clubs have already reached out to Griezmann's dad in an effort to figure out what the situation is. He is receptive and talk of a move to China or the United States have been mentioned too.