BARCELONA 5 - REAL MADRID 1
Alba: "Beating Real Madrid is like winning the Champions League"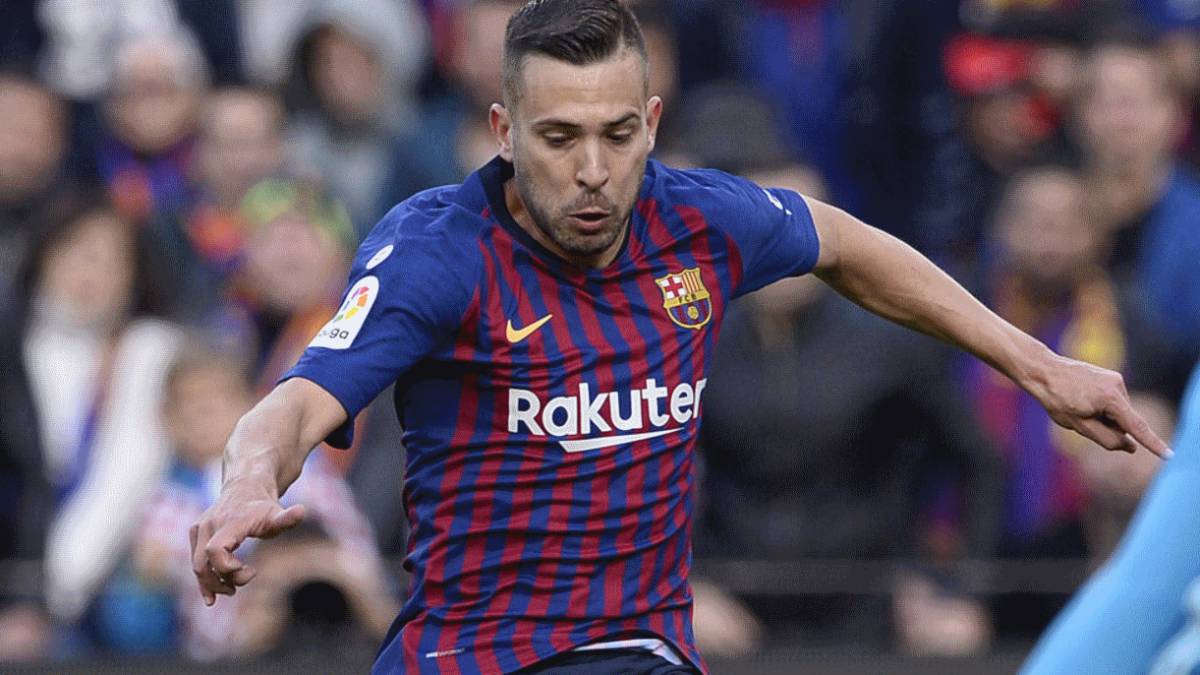 Jordi Alba says Barcelona always miss Messi and also says he is in the best moment of his life in every aspect and is enjoying it at the moment.
Jordi Alba spoke to the press after Barcelona's defeat of Real Madrid at the Camp Nou on Sunday night.
Goals: "We found spaces and knew how to combine well. We did a lot of damage and we feel happy. Everyone who played, did well."
His current form: "I feel like I'm in a tremendous moment and very well in every aspect of my life."
Celebration: "I feel like a culé and for that I celebrated the Coutinho goal. To beat Madrid is almost like winning the Champions League. We just suffered after the start of the second half, when they could have equalised."
Messi: "We always miss him. We beat Inter and Madrid but I always want him with us. We understand each other on the field. In this club, when everything can seem black and the next, everything is clear. We are going well. We are improving but we are thinking about the Copa and Rayo."