REAL MADRID
Martínez on Real Madrid: "We won't waste our time on that..."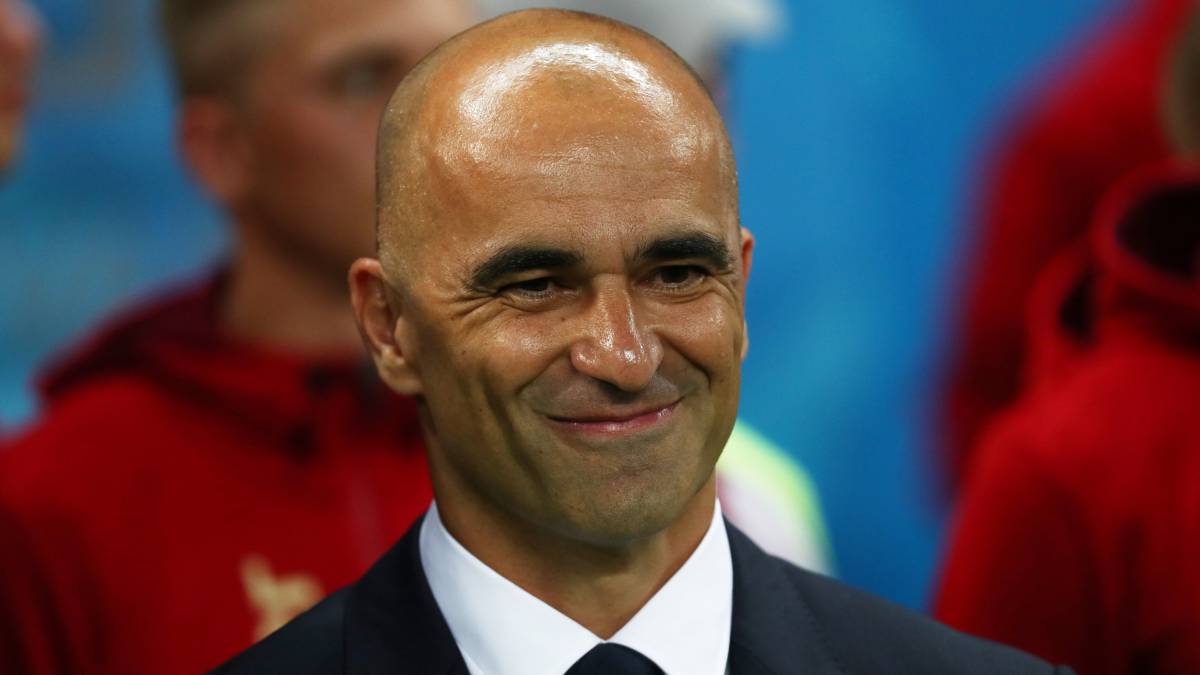 The Belgian manager, Roberto Martinez, has spoken about the potential of taking over the Real Madrid job from Santiago Solari after Lopetegui's dismissal.
Roberto Martinez' name has appeared as a potential replacement for Julen Lopetegui on Real Madrid's bench. The Spanish coach, who is currently managing the Belgium national team, was interviewed by VTM Nieuws on Wednesday and was asked about the possibility of managing the LaLiga side. His response was short: "We won't waste our time on that..."
The former Wigan and Everton manager's contract expires in 2020 and the Belgian football federation have hinted that they will not stand in his way provided everything is done above board, which could be seen as a warning to Madrid after what happened in the summer and resulted in Julen Lopetegui losing his job as the Spanish manager.
"We don't comment on contracts that the federation have with their collaborators and what we consider private matters," said Stefan van Loock, the spokesperson for the football federation when asked if there was a clause that would mean Real Madrid could sign the manager away from the national side. "If a club wanted to contact Mr. Martínez, they would have to reach an agreement with the federation first," he said.

LaLiga Santander
*Update 1 de noviembre de 2018