FORMULA 1
Vietnam to host F1 race in 2020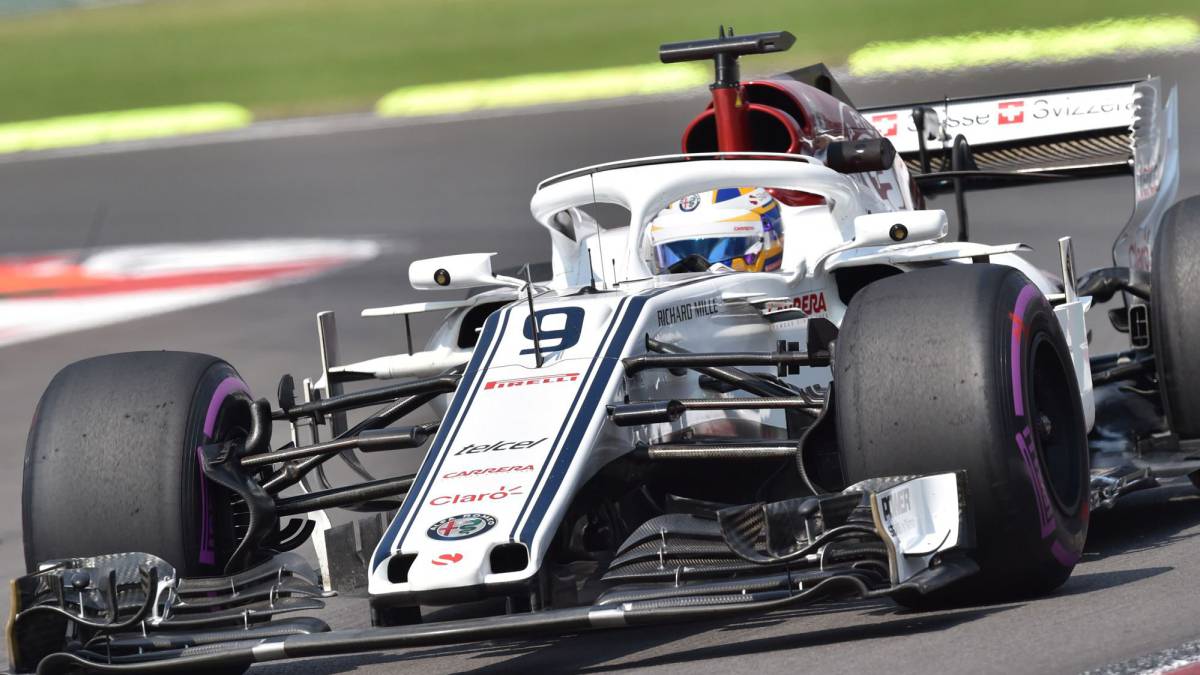 Hanoi will be only the third Southeast Asian city to host a Formula 1 race in history, after Singapore and Kuala Lumpur.
Vietnam will host a Formula 1 race in the streets of its capital Hanoi for the first time in 2020, government officials announced on Thursday.
The circuit is set to be unveiled at a "gala" next week, Hanoi People's Committee said in an invite to the event.
"The city of Hanoi managed to conclude the cooperation to be entitled as the official host of a race of the Fédération Internationale d'Automobile (FIA) Formula 1 World Championship on April 2020," the invitation read.
A confirmation from FIA, F1's governing body, is still pending.
Private funding
The Vietnamese government said it had given its full support for the race; however, finances for the grand prix will come from the private sector and not the public funding.
"Hanoi authorities have asked people living in the planned area for their opinions about holding the race and they have all shown their support, to attract tourists," Mai Tien Dung, chief of the government said two months ago.
"The prime minister said if Hanoi hosts (a race), the budget should be from the private sector," he added.
This will be the third race to be established in Southeast Asia following events in Singapore and Kuala Lumpur, with the later being scrapped from the calendar in 2017 due to poor ticket sales.
First Liberty Media new entry
The Vietnamese grand prix marks the first new entry on the F1 calendar since U.S. group Liberty Media took over the running of the sport at the beginning of 2017.
A Grand Prix in Miami is also expected to be introduced in the following years, while plans for future races in Argentina and the Netherlands have also been rumored.