FOOTBALL
Figo: 'Between Cristiano and Ronaldo, I pick Ronaldo'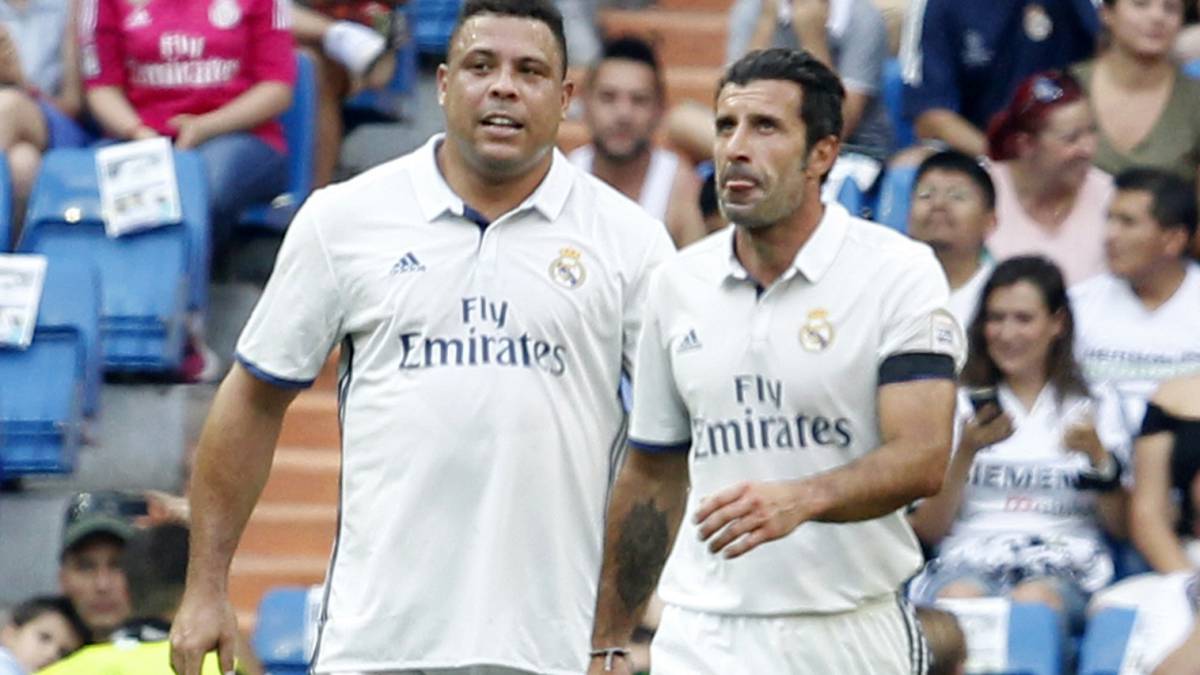 Luis Figo played with both Ronaldo Nazario and Cristiano Ronaldo and maintains that the Brazilian was better in front of goal than the Portuguese.
Luis Figo is one of a few players who can boast of having played with Ronaldo and Cristiano Ronaldo. With the Brazilian, he played with Real Madrid and with the Portuguese he shared the dressing room on international duty.
When forced to choose between the two, Figo is torn and told DAZN that: "It depends, Cristiano is capable of scoring a lot of goals with his head but the two strikers are very impressive."
Pushed, however, and Figo gets closer to his answer. "While Cristiano is still playing, I'll say Ronaldo was the best in front of goal. But the two of them gurantee you lots of goals in any team. All you have to do is pass them the ball and the do the rest," he said.