REAL MADRID
Message from Solari: "There are no undisputed starters..."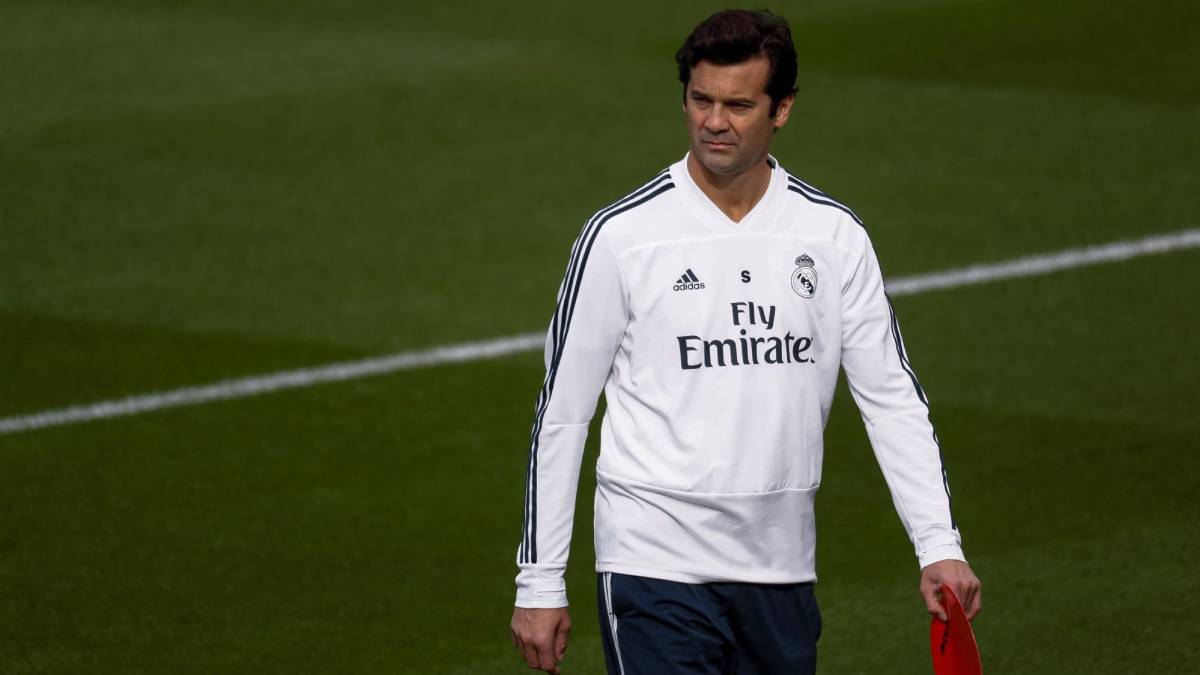 The Real Madrid manager was bombarded with questions about Vinicius at the press conference ahead of the Valladolid game on Saturday.
Santiago Hernán Solari spoke to the press before his first LaLiga game as the manager of Real Madrid against Valladolid on Saturday afternoon.
Will Vinicius start? "He is another one in the squad. The whole squad, aside from those injured, are there to play, they are all good. With different experiences, titles experiences.... everyone contributes, that's a team."
Undisputied starters? "The B team of this institution is Castilla. Nobody is undisputed. Because of injury, poor performance, circumstances... of course, there are players who have played a lot and who have come through many battles. Mature. There are also very distinguished youngsters."
Re-debut at the Bernabeu: "You feel special things when you go as a fan. It happens to me when I go to the stands and it happens. As a player, it is indescribable but I don't think that it will be too far from what I felt as a fan. I appeal to the fans for help and so that they fire us up and we will try to turn it around."
Gareth Bale: "He has the spotlight. We want him to show us his qualities always, he is fantastic and we want him to show us that every day."
Strict or more laid back approach: "Ths typecasts me. I don't think that these characteristics are marked. You like to put us in these little boxes. Some look at one side and others to another. My style is to play with both."
Aside from character, what others values do you want from your players? "Those of Madridismo... they know them. Ambition, the desire to carry the weight, never back down, the values that have been instilled in them."
If you win the next three games? "I don't think about it. I am looking at the next game. That is what I am focused on, although it seems like a cliche. It seems good to me to be like that."
Vinicius. His influence has given Madridismo hope: "I am very detached. It's simple. Time and football. He has time ahead of him and is only 18 years old. Play, because to have this experience, you have to play. A comination of those things. It's a normal process and moreso when you have recently arrived. We will see the talent he has, it's evident."
Courtois, Keylor and LaLiga: "The line-up will be known tomorrow. I won't be giving away any spoilers."

LaLiga Santander
*Update 2 de noviembre de 2018

LaLiga Santander
*Update 2 de noviembre de 2018