REAL MADRID
The Santiago Bernabéu crowd single out Gareth Bale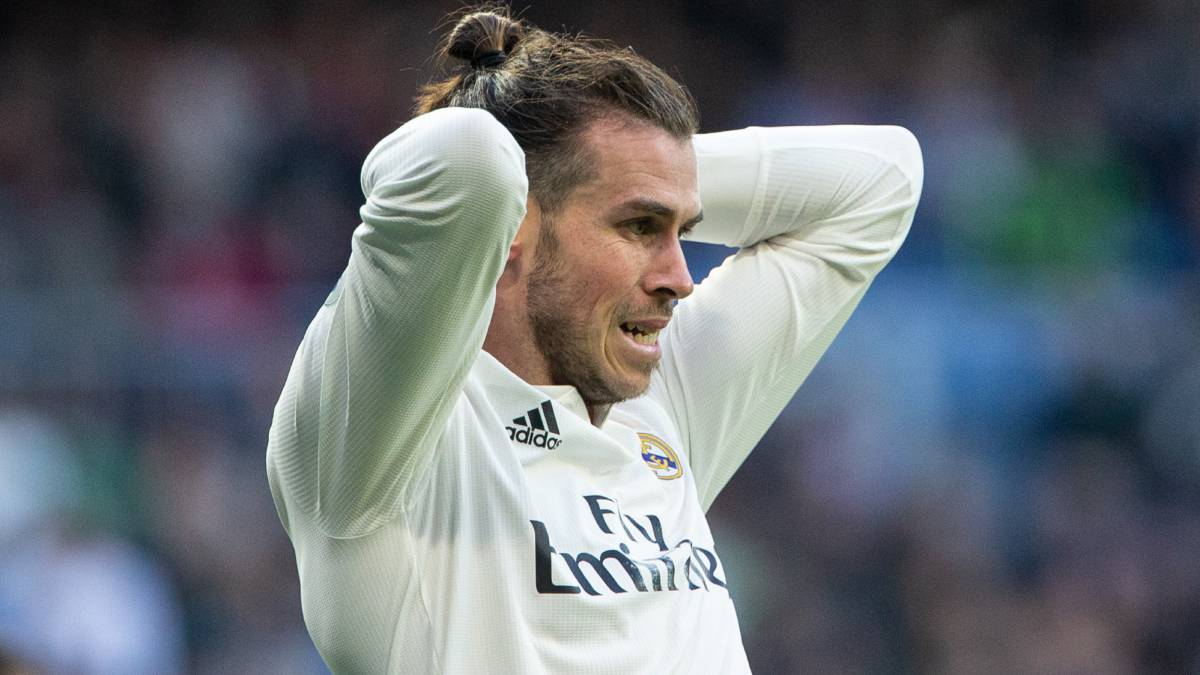 The home fans whistled the Welsh player as he was substituted by Santiago Solari during the second half of the match against Valladolid.
"Bale has the spotlight. He's a great player and we want him to show us that every day". Words of praise from Real Madrid caretaker coach Santiago Solari speaking ahead of Saturday's LaLiga game against Valladolid. This was both flattery and a challenge directed at the Cardiff born player with the striker failing to deliver solid performances in recent games, contrasting with his bright early start to the 2018/19 season.
Discreet
By and large, Real Madrid failed to convince in their 2-0 win over Valladolid and once again Bale delivered a discreet performance. The Welshman played for 71 minutes and mustered two scoring chances but more worryingly gave away possession 14 times for Madrid. During the game, the striker switched wings but this failed to deliver the desired impact with the player being subbed for Lucas Vazquez with twenty minutes remaining on the clock.
As the 29-year-old left the pitch a shrill of whistling rang out with the home fans anxious to convey their displeasure of the Welshman's performance. Many hoped that with Cristiano's departure to Italy, this would be the season where Gareth Bale made the step up and became a pivotal player in the 2018/19 campaign for the Bernabeu side, however a bright start with three successive Laliga goals was a false dawn for optimistic supporters. There was also no acknowledgement from Bale towards Solari as he was subbed with a meek high five with team delegate Chendo.
Real Madrid face Viktora Plzen and Celta Vigo next week with no home game until Solari's welcome Valencia to the capital in December. Ample time for the striker to deliver performances that the fans demand and change the boos and whistles to cheers.