REAL MADRID
Odriozola and Reguilón step up in place of Carvajal and Marcelo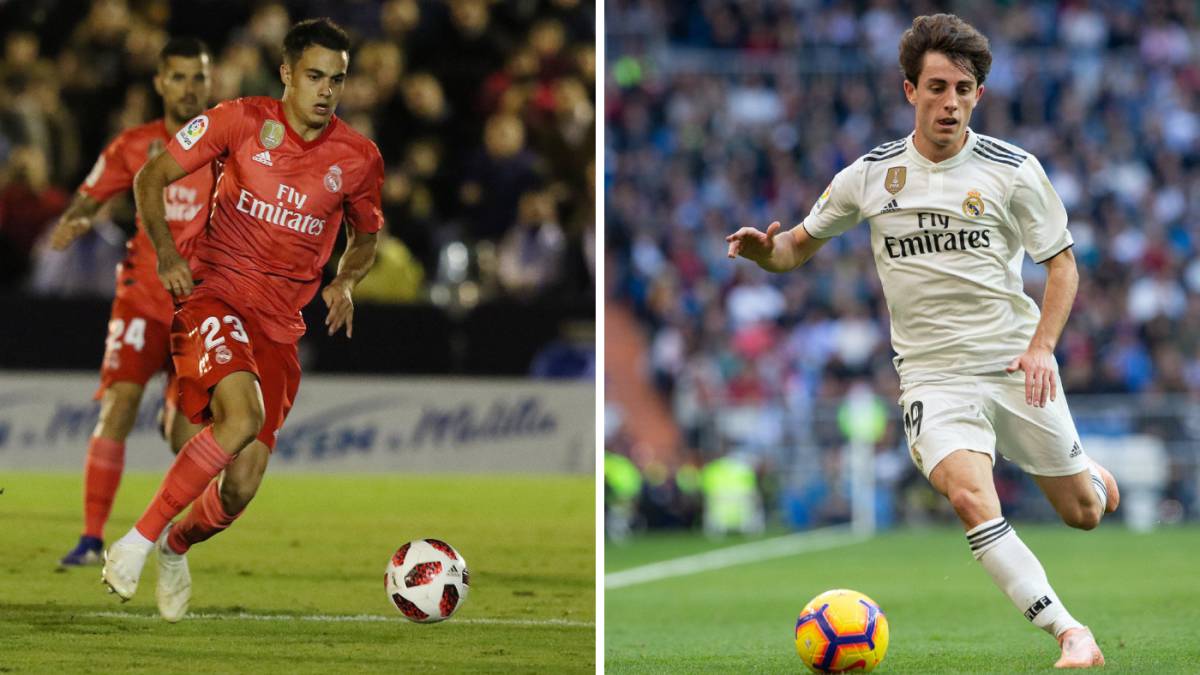 Real Madrid have been looking for full-backs to step in when the experienced duo need rest and Odriozola and Reguilon have stepped up when asked.
Reguilón and Odriozola. Odriozola and Reguilón. Two names called upon to see Real Madrid through injuries to Dani Carvajal and Marcelo. The pair have emerged in the early days at Real Madrid under Santiago Solari having struggled to stake a claim under Julen Lopetegui.
Cheered on by the Santaigo Bernabeu against Valladolid, the young pair have shown bravery in attack with plenty of raids into the opposition half despite lacking help from the forwards in front of them and quick transitions in defence to make sure things are covered behind them,
The stats speak for themselves
The former Real Sociedad right-back was the quieter of the two against Valladolid but was excellent against Melilla with a goal, two assists and caused headaches for the home side throughout. Along with Vazquez and Reguilon, he was the player with the most crosses and he also recovered seven balls. He lost the ball 11 times but this is Real Madrid's strategy. Fail? Yes. But as long as you don't stop trying. He also added 47 good passes against Melilla with seven going astray. 34 successful ones and three astray against Valladolid.
Statistically speaking, Reguilon has been more influential. Against Valladolid, he had nine crosses, recovered eight balls, connected 63 times with his teamates and he created five chances. He lost the ball 12 times but that is the cost of playing at full-back in white.
Cometition for places?
It almost goes without saying that in big games, Carvajal and Marcelo will continue as the starters. Odriozola and Reguilon have moved up the pecking order as replacements with a guarantee though. Lucas and Nacho have improvised at those positions in the past but that's because neither of the two youngsters have stepped up.
Real Madrid did the same last season. Theo got first division experience but he proved he did not have what it took at the very top before going out on loan to Real Sociedad. Achraf did the same but Real Madrid were not entirelty happy with his performance either and he is now shining in Dortmund while Theo is looking to make a name for himself with la Real.
Two years ago, Coentrao and Danilo were the replacements but they were sold when they didn't live up to expectation. Coentrao moved back over to Portugal while Danilo moved to Manchester City.
For now, with Solari, the two youngsters are perfectly positioned to replace the main full-backs while gaining experience and being relied on when Carvajal and Marcelo need breaks to avoid the kind of injuries they are currently recovering from.

LaLiga Santander
*Update 3 de noviembre de 2018