Toni Kroos' sarcastic tweet goes down like a lead balloon with Madrid fans
Fans didn't see the funny side of the German midfielder's laconic tweet about winning a league game, following the team's poor run of results in the competition.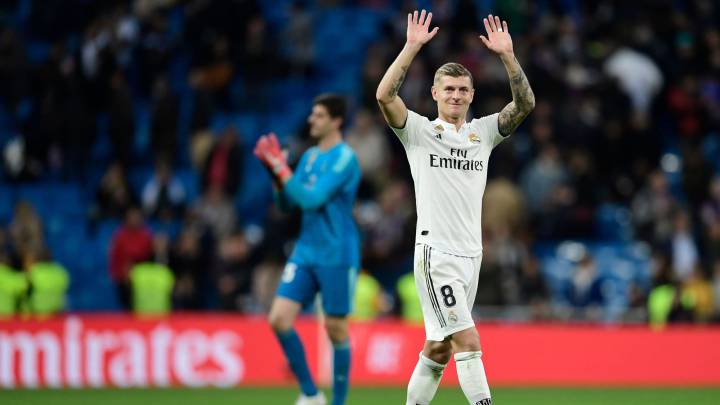 Toni Kroos made a comment on Twitter referring to Real Madrid's 2-0 win over Valladolid which a section of the fans didn't find amusing.
The tweet instantly went viral and many madridistas thought it was inappropriate of Kroos to post such a sarcastic message considering the team's poor start to their league campaign in which before yesterday, they have taken just 14 points from a possible 30. Some felt it was especially insenstive of Kroos to be mocking the team considering how they struggled to take three points at the Bernabéu on Saturday added to his own dip in form this season.



LaLiga Santander
*Update 4 de noviembre de 2018