England
Wayne Rooney to make final England appearance against USA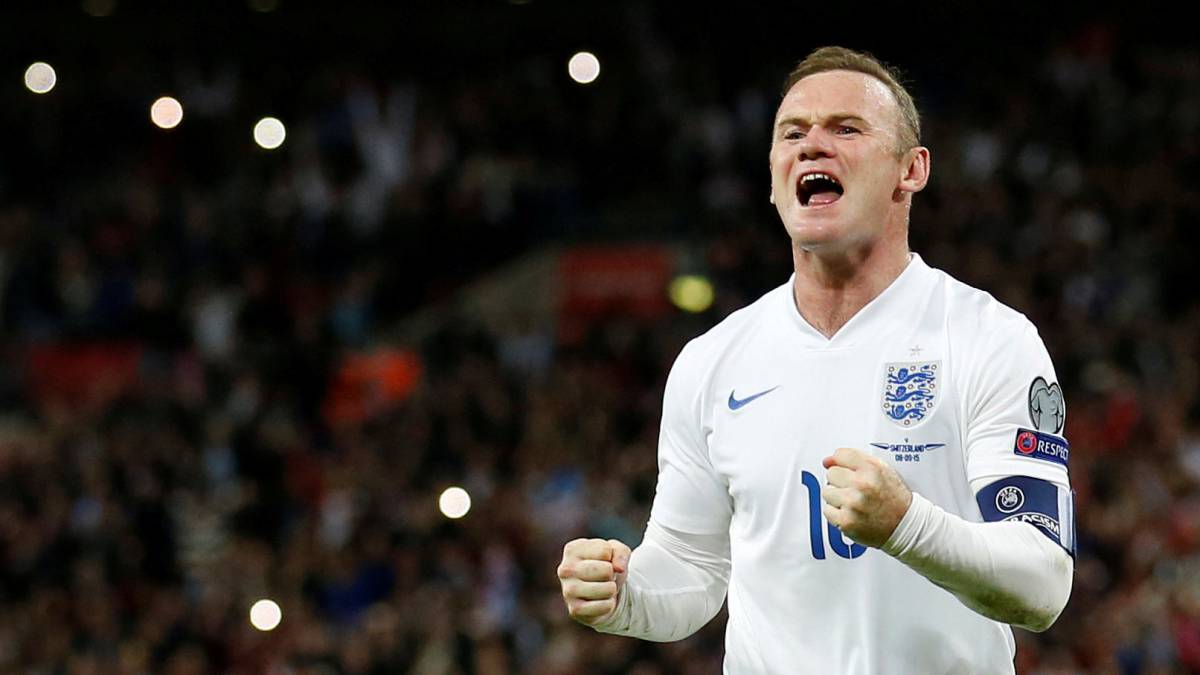 Manchester United legend Wayne Rooney will return to England for a friendly fixture against the United States.
Wayne Rooney will be recalled by England this week for a final one-off appearance against the United States in an international friendly at Wembley, the Football Association (FA) announced.
The match – scheduled on Thursday 15 November – will mark Rooney's 120th appearance for the Three Lions.
Rooney, a record goalscorer for both Manchester United and England, has not played international football in over two years.
A farewell one-off
England's tactician, Gareth Southgate, agreed to allow the 33-year-old a farewell one-off, however, he is not expected to captain the team and it is understood that he will come in as a substitute.
According to the FA, the encounter will be called The Wayne Rooney Foundation (WRF) in support of the striker's charitable interests.
The WRF concentrates its efforts on improving the lives of disadvantaged children.
"I am truly humbled and hugely excited to play for England at Wembley again," Rooney was cited by the FA as saying.
"I would like to thank Gareth Southgate and The FA for inviting me back and helping to support my Foundation in the process.
"Playing for England was the greatest honour of my career – so winning my 120th, and final, cap will be a particularly special moment for me. It's fitting that the match will be against the USA and I hope that both sets of fans enjoy the game."
The Manchester United legend scored 53 goals in 119 England appearances, prior to announce his retirement in August 2017.
Rooney is now based in the United States, where he plays for DC United. He has scored 12 times for the Washington side since he joined at the end of last season.