International
France-born Simon Falette switches international allegiance to Guinea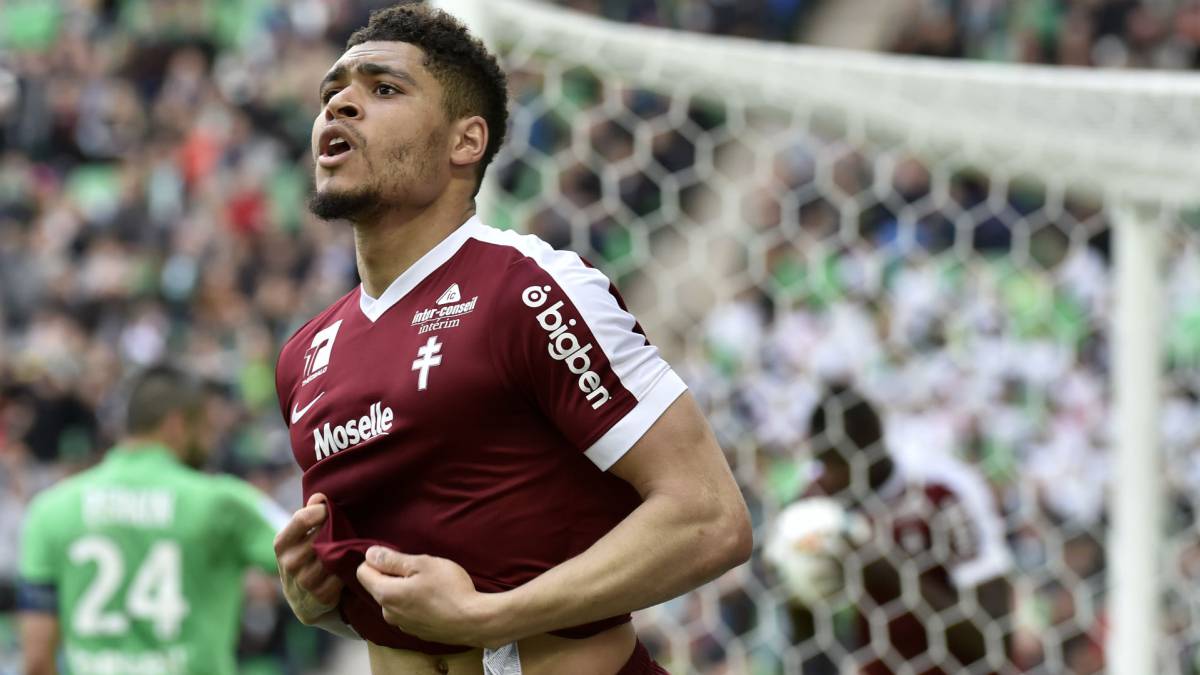 The Eintracht Frankfurt's defender will play with Guinea at the 2019 Africa Cup of Nations.
France-born defender Simon Falette has committed to playing international football for Guinea and will be representing the Syli Nationale at the 2019 Africa Cup of Nations (Afcon) in Cameroon.
The Eintracht Frankfurt was born in Falette, Le Mans, however his grandfather is from Guinea, as his wife.
'I've talked a lot with the (federation) officials and they have presented me with a good project,' the 26-year-old told the Guinee News website.
'The coach, who I have also been talking to, has confirmed the project.
'It is also important that national selection has a lot of potential, to help it progress further, everything is met so that it's going well,
'I'm looking forward to seeing what the coach will ask me to do, and I think we can bring more to Guinean selection.'
The Guinea Football Federation has approached France-born Simon Falette about playing for the Syli Nationale. In order to qualify for them the Frankfurt defender will have to prove his maternal grandmother was born in Guinea. pic.twitter.com/G0RfKfxUJn

— SportAfrican (@sportafrican1) 26 October 2018
Formidable Afcon team
The Syli Nationale are putting together a formidable squad for next year's Afcon. Falette will be added to the likes of Naby Keita, Amadou Diawara and Ibrahim Traore, who are already with the squad.
Guinea have not qualified yet to the competition in Cameroon, however, they just require one point in their last two matches against Ivory Coast and Rwanda to secure qualification.
Falette may make his international debut against Ivory Coast in Conakry on 18 November.