LIBERTADORES 2018
Boca-River Libertadores argument ends in a blaze ahead of Superclasico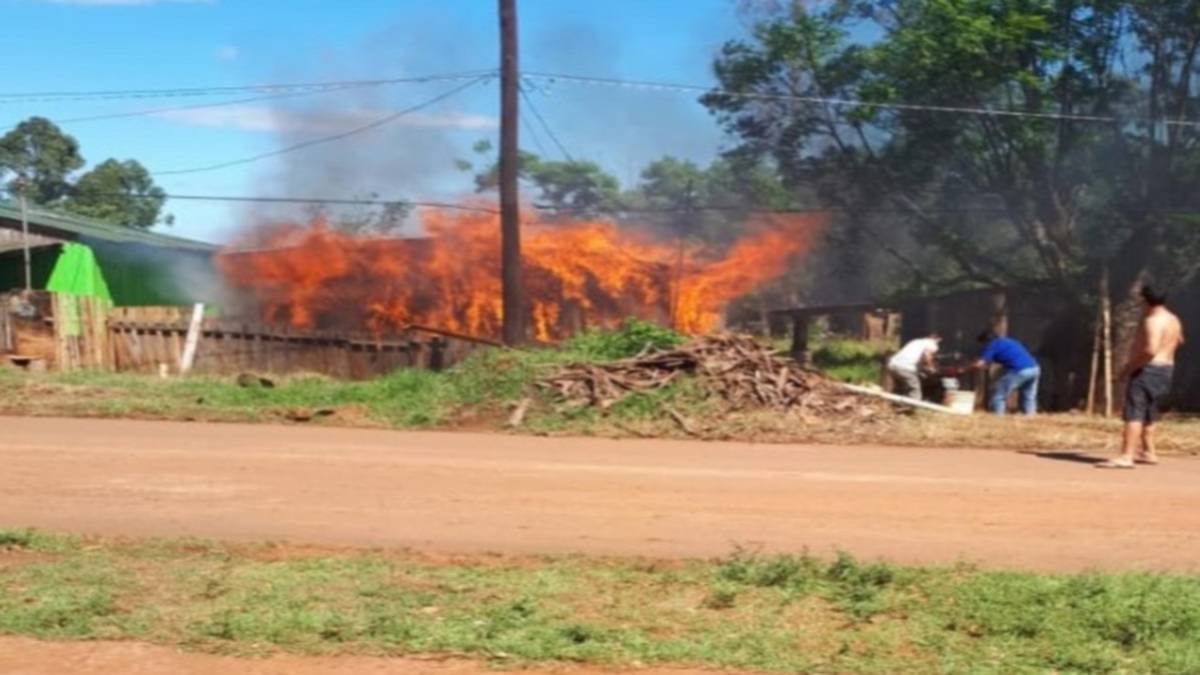 Passion is running high in Argentina ahead of this weekend's Copa Libertadores 2018 final first leg as Boca Juniors face eternal rival River Plate.
Passions are running high in Argentina ahead of the first leg of the 2018 Copa Libertadores which for the first time ever will feature the "big two" of Argentine football and the sides who compose the Superclasico...Boca Juniors and River Plate.
Rivalry and intensity however did get out of hand last Sunday after an incident in the city of Apóstoles in the Misiones province some 1000 km from the Argentine capital of Buenos Aires.
Arturo V. was forced to call the local police after discovering that his house had been torched with the number one suspect being his brother-in-law and former house mate Oscar B. An earlier heated discussion between both men over who the victor of the Superclasico would be, was reported by local media outlets as the motive for the act of arson. During the argument, Oscar apparently said he would return to Arthuro's house to take his belongings and move out. Minutes later, Arthuro found out that the house was on fire, and immediately blamed his former brother-in-law. Since the incident Oscar has gone missing.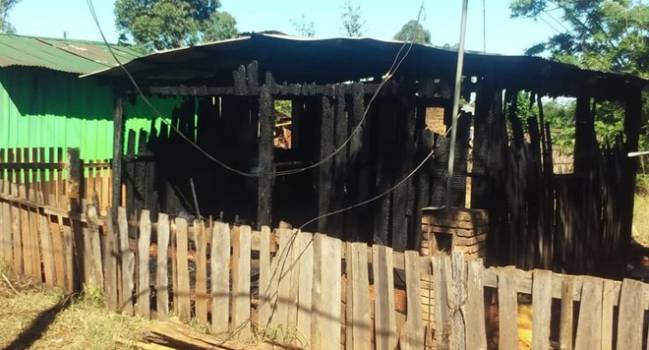 Local government authorities are doing their best to quell the hype ahead of the tie and despite CONMEBOL requesting that 4.000 away fans of each club be allowed to attend each leg, both club presidents made a plea against this request and in the end there will be no official away ticket allocation.