Suzuki Cup
Singapore wins its opening Suzuki Cup match against Indonesia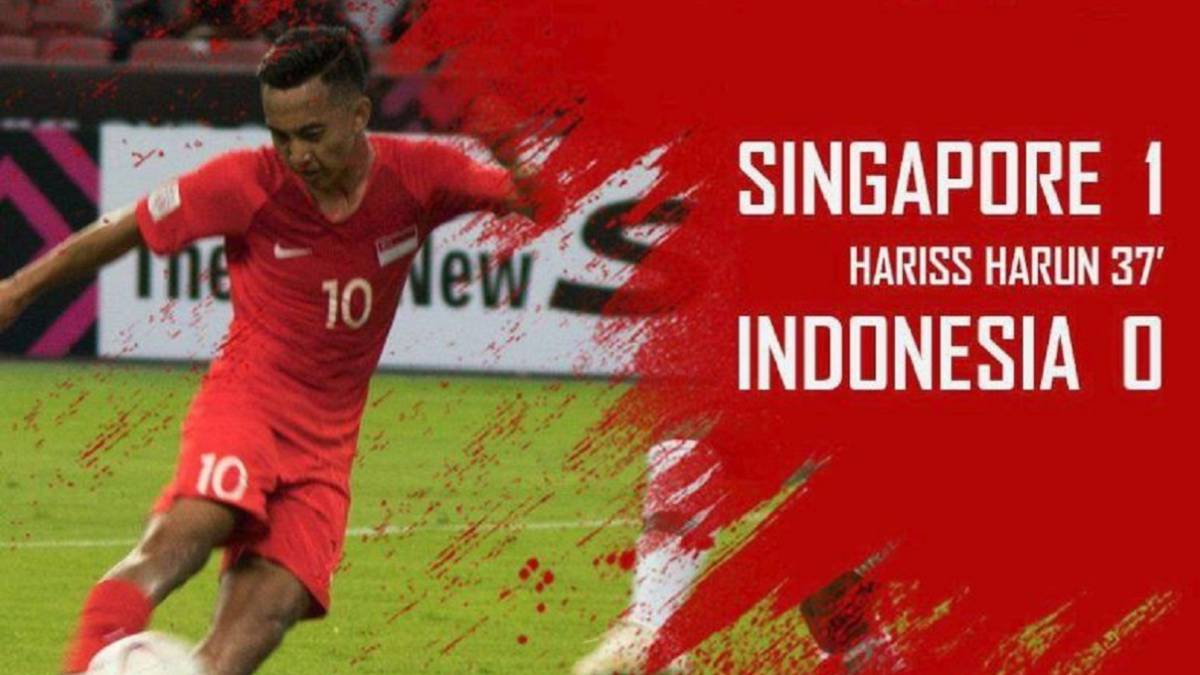 Singapore went off to a good start in the ASEAN Football Federation Susuki Cup, after beating Indonesia 1-0.
The Singapore Lions managed to defeat Indonesia 1 - 0 in its opening match of the ASEAN Football Federation (AFF) Suzuki Cup on Friday at the Singapore National Stadium.
Now, Singapore's rival to beat in the group stage is the five times champion Thailand, which defeated Timor Leste 7-0 in Bangkok with six goals coming from Adisk Kraisorn.
The match
The Lions began the match as outsiders against the second-best team of the 2016 edition of the Suzuki Cup.
An early opportunity happened for Singapore in the ninth minute, when Yasir Hanapi made a straight shoot to Indonesia's net, but goalkeeper Andritany Ardhiyasa managed to stop it.
Six minutes later, Lions' center-back Ifran Fandi almost opened the score on his own net, as he headed in the wrong direction and sharply missed.
The only goal of the night came in the 37th minute after Lions' winger Gabriel Quak made use of his nifty footwork to cross from the right flank, opening space and sending the ball to Hariss Harun who slammed the ball against the Indonesian net.
An opportunity to score a second goal was missed in the 51st minute when forward Faris Ramli beat the goalkeeper but still managed to land his shoot on the bar.
Despite the pressure by the visitors in a tough second half, which saw the expulsion of Indonesian right-back Putu Gede Juni Antara in the last minutes, the Lions stood firm and were able to secure the three points.
The last time Singaporean fans experienced a competitive victory in an international match was three years ago, when they defeated Cambodia 2 – 1 on 13 October 2015.
Friday's victory improves Singapore's chances of progression in the tournament from what is regarded as the "Group of Death".
The next match for Singapore will be away against the Philippines on Tuesday, then, they will play Timor Leste at the National Stadium on 21 November. Their last group stage match will be on 25 November against Thailand in Bangkok.