BARCELONA
Luis Suárez: "I think Dembélé has to focus more on his football"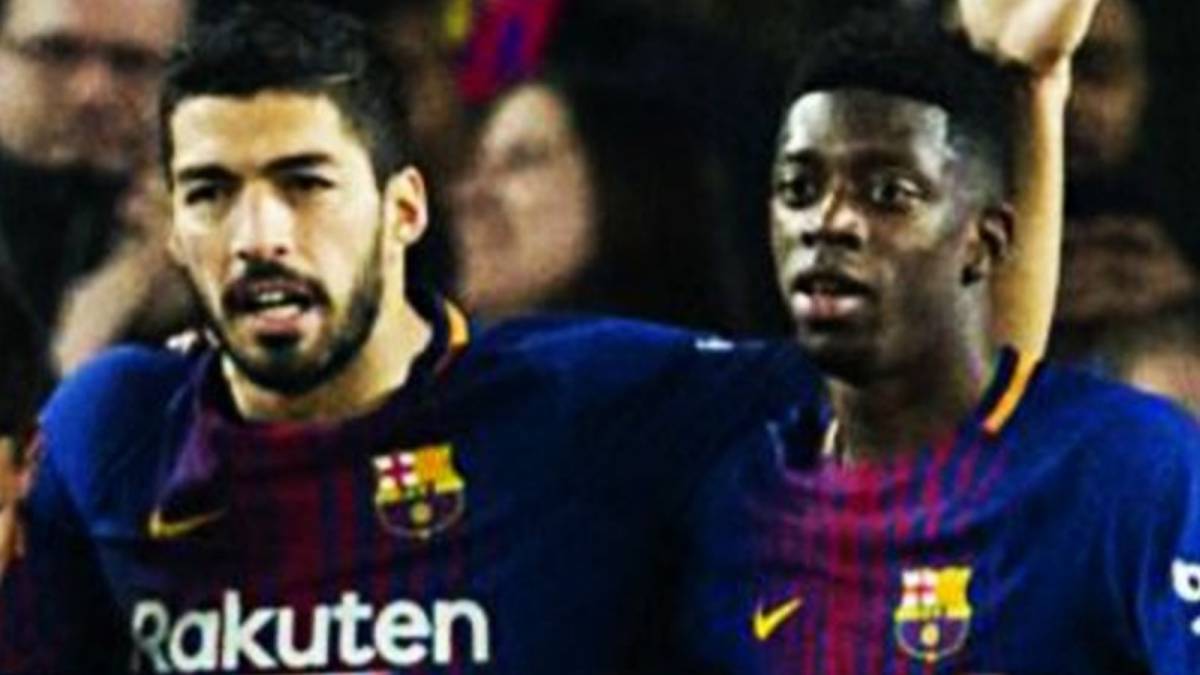 Suárez says Dembele needs to be more responsible and says it is a priviledge to be at Barcelona, which the French attacker understands himself.
Luis Suárez is the latest Barcelona player to speak about Ousmane Dembélé as the French player's behaviour continues to cause concern for the club. Recently, reports suggest the club will sit down with the 21-year-old and give him an ultimatum as stories leak out about his late night video gaming and being late for training.
With Uruguay playing France on Monday night, Suárez was asked about his teammate and he said "It's not that he hasn't adapted to the dressing room and the relationships he has with his teammates are very good. He is happy but as some of them have said, Ousmane himself knows that it is a priviledge to be where we are."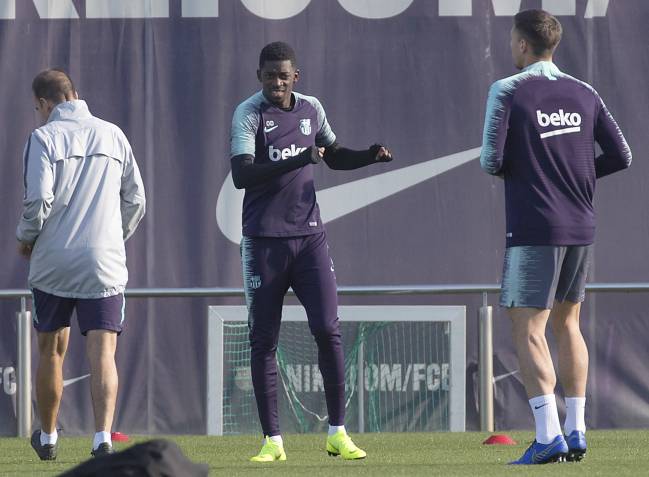 Dembele needs to learn from those around him at Barcelona
"I think he has to focus more on his football and be more responsible. He is very young and can draw inrpiration fro the professionalism he sees in the Barcelona dressing room from those with more experience. He deserves to be there."
Gerard Piqué gave him some gentle advice through the media saying football is a 24-hour job but his agent says it is all overblown.