REAL MADRID
Solari's lucky streak sees opponents hit woodwork 5 times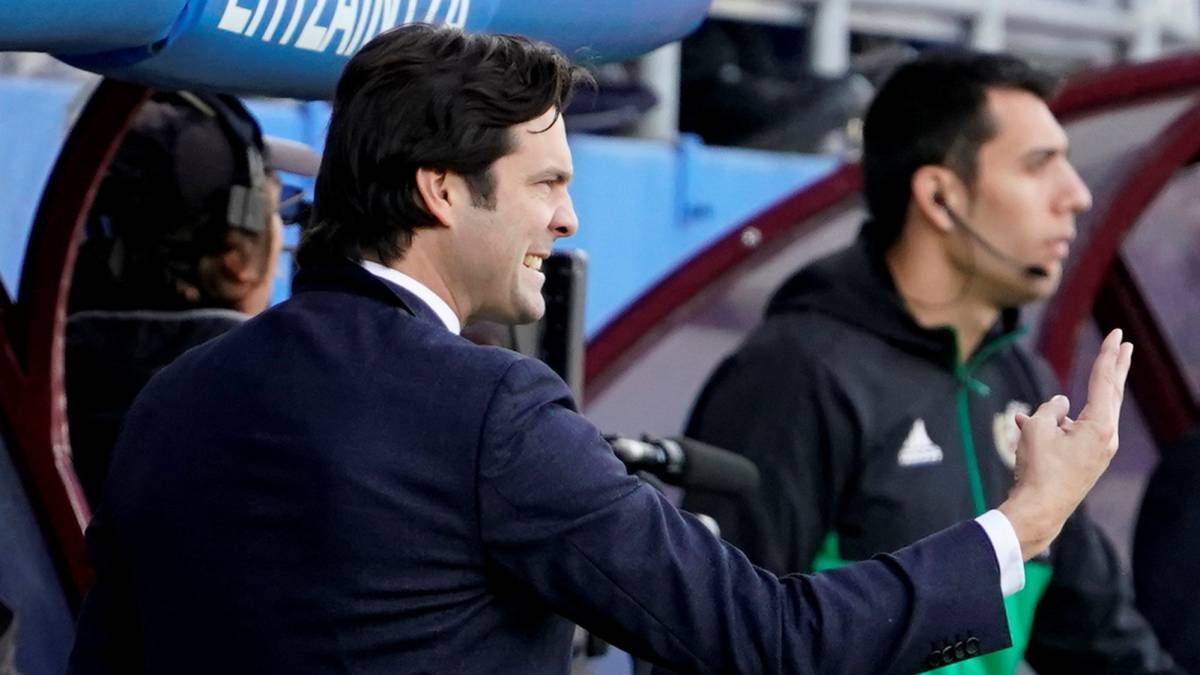 The Argentina manager won his first four games on the bench for Real Madrid but their opponents hit the woodwork five times with the score at 0-0.
The change of manager at Real Madrid was working, for a while, but that luck seems to have run out. Solari started with four wins in a row and his side scored 15 and conceded just three. They did have a lot more luck than has been mentioned, however, with their opponents hitting the woodwork several times in those games when the score was 0-0.
That trend continued on Saturday when Escalante hit the post early in the first half of the game at Ipurua. It's not any old stat either because on the last four games, Real Madrid could have gone behind with their opponents threatening. They eventually ran out of luck against Eibar in an embarrassing loss but it was the kind of luck that Lopetegui didn't have and led to his dismissal.
Woodwork saving Solari
Just once, against Melilla in the Copa, has Solari's side not conceded a shot off the woodwork.
It happened twice against Valladolid (Alcaraz and Villa), once against Viktoria Plzen (Nacho on his own goal), another against Celta (Roncaglia) and the most recent, in Ipurua against Eibar, that early volley by Koke Garcia.