REAL MADRID
Hazard on Madrid: "If I don't renew, it's possible next summer"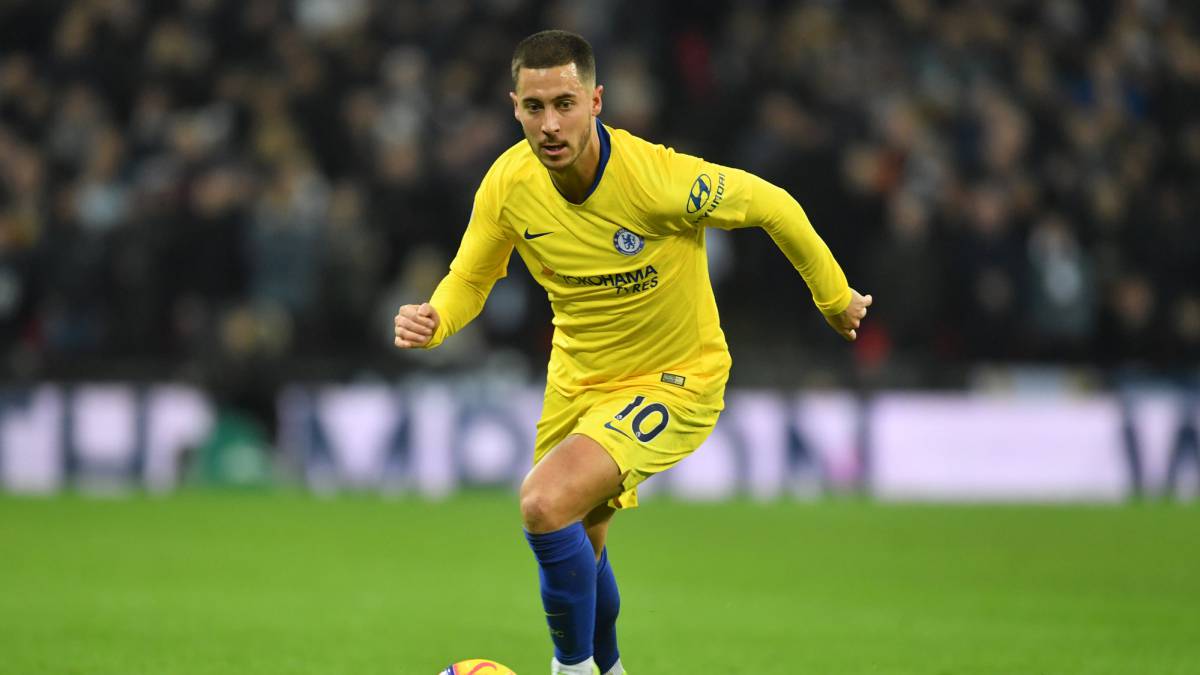 The Belgian's contract expires in 2020 and he says he will not leave Chelsea in January but could leave in the summer for Real Madrid if he doesn't renew.
Eden Hazard continues to be linked with a move to Real Madrid and while he has started the year well with Chelsea, his contract negotiations will decide whether he stays or goes. In an interview with Canal+ France, he spoke about his possible exit if his renewal is not forthcoming.
"In January, I will still have a year of my contract," he said. "But If I don't renew, a move is possible. Next summer is a possibility but it is also possible that I will spend the rest of my career at Chelsea."
January departure out of the question for Hazard
He did, however, rule out a move during the winter market. "I don't see myself leaving Chelsea in January, I wouldn't do it to the fans or the club," he admitted.
The Belgian also admitted that "I have contacts with PSG but they didn't appeal to me, I have always said that if I return to Ligue 1, it will be to go to Lille."