The Atlético Madrid teammates had a bit of a falling out on the pitch after an incident involving Barça's Samuel Umtiti although a goal helped resolve things.
Diego Costa had a ding dong battle with Samuel Umtiti with them both receiving a yellow card in the 70th minute of the top-of-the-table LaLiga clash between Atlético Madrid and Barcelona. Costa didn't appreciate the calming influence of teammate Antoine Griezmann.
Cooling Griezmann angers Costa
The Spain striker had Savic complicit in the situation but it was his French striking companion at the Wanda Metropolitano was more intent on calming the situation down, Umtiti after all being his World Cupi winning compatriot. Costa didn't approve.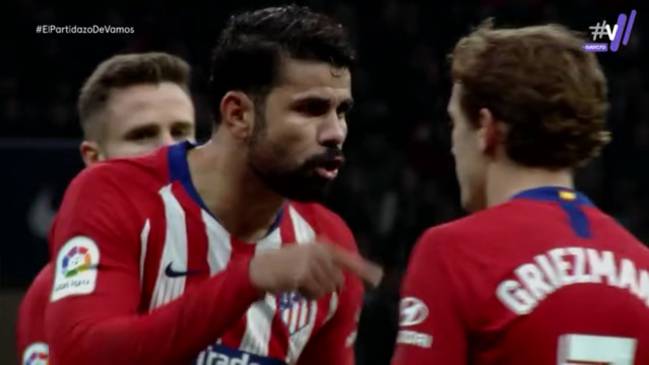 "I am your teammate, not him," he is seen saying to Griezmann in footage shown by Spanish programme El Partidazo.
The Frenchman didn't respond well gesturing to him: 'Are you crazy?'. Gerard Piqué then intervened, grabbing his Spanish teammate by the face.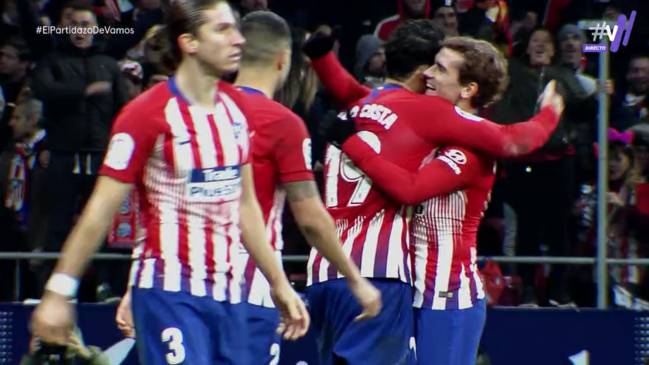 The best thing to sort any disagreement out is often a goal and after Costa put Atleti ahead in the encounter, Griezmann was quick to congratulate Costa for his goal. "Now," he seemed to say in the footage from Movistar.
---