FOOTBALL
Former coach reveals why Laporte not called by Deschamps: "He's a loner"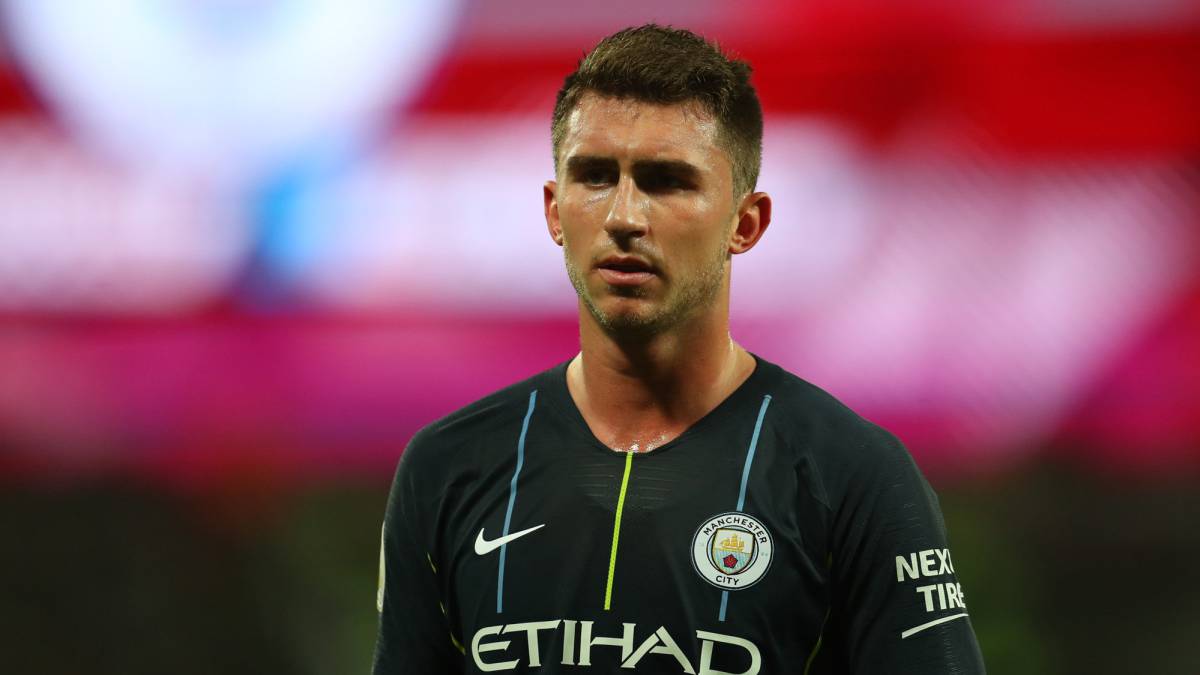 Mankowski tells L'Equipe that Laporte is a loner and that he has a great perception of himself and for that reason, Deschamps hasn't called him to the France squad.
Aymeric Laporte's career as a French international continues in enigmatic fashion. He is excelling in the Premier League at Manchester City and has played every minute under Guardiola this season. He has still not been called up by Dider Deschamps though.
Pierre Mankowski, the former French striker and assistant for the national team, has explained why he hasn't been called up. "He doesn't get involved with the group," says Mankowski in L'Equipe.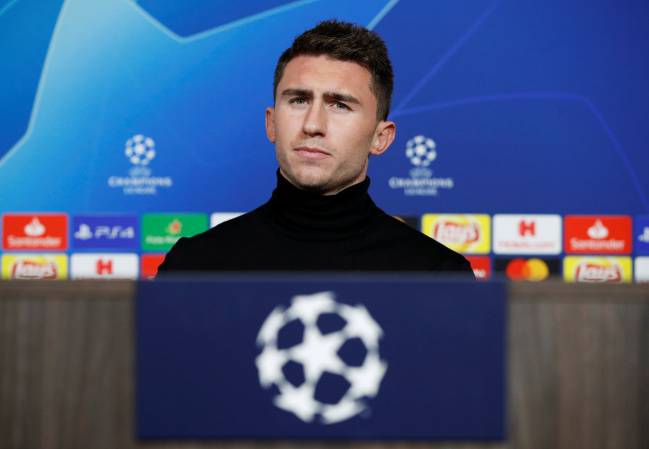 Loner Laporte
"He is a loner and when he communicates, he seems uncomfortable, because he has a great perception of himself which shows. In the end, he is a good professional who has problems integrating into a group," he continued.
Goal go one step further and suggest he is arrogant and that while he maintains a good relationship with everyone at Manchester City, he is distant with his teammates. This is something Griezmann, for example, isn't used to and would lead to him being against a decision to bring in Laporte.
"If I got or not, it doesn't depend on me, but on the manager," said Laporte recently about his international future, leaving the ball in Deschamps court. Laporte declared his love for France too but he could still play with Spain and he didn't go to the World Cup despite Koscielny's absence.
"I'm not going to just call him because another team is after him," said Deschamps about Spain's interest in bringing him in.