BUNDESLIGA
Achraf's agent: "We are not thinking about Real Madrid"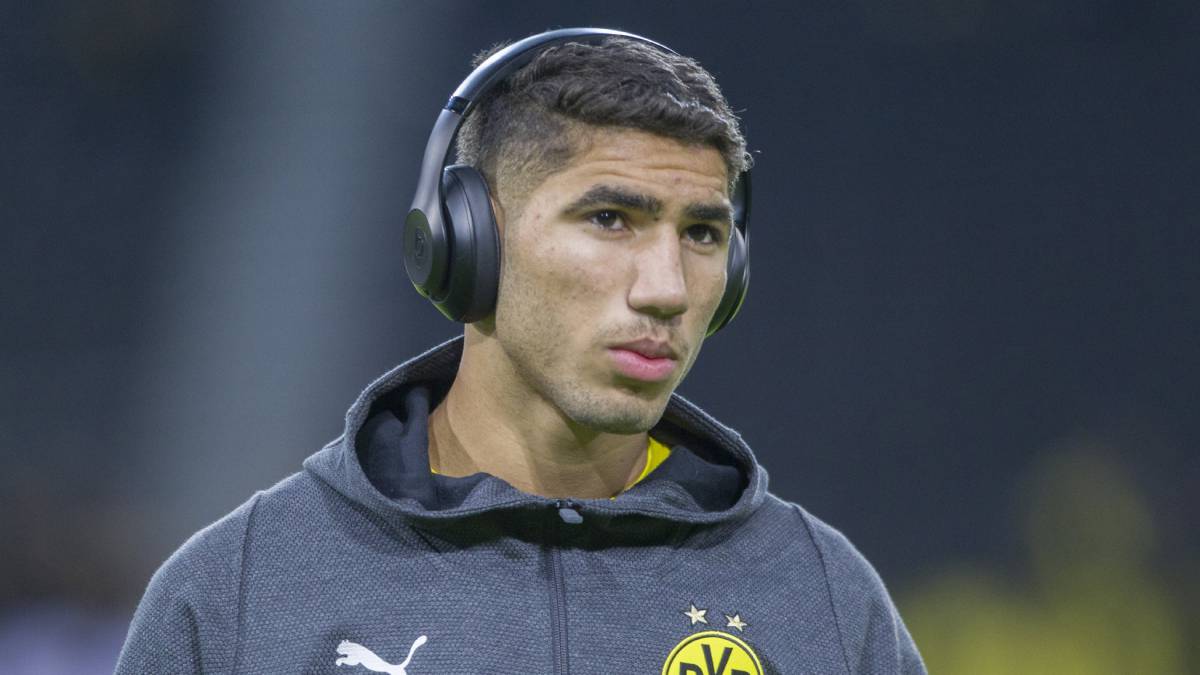 Alejandro Camaño spoke to GOAL and SPOX recently and says Achraf is thinking about Dortmund where he feels at home and not about Real Madrid.
Achraf Hakimi's agent, Alejandro Camaño, spoke to Goal and SPOX recently about the loan deal that saw his client move from Real Madrid to Borussia Dortmund during the summer.
Reports recently suggest the German side will try to make the deal permanent and Camaño confirms that there has been no contact from Real Madrid since the move and nothing has changed regarding to initial terms of the deal.
Achraf feeling at home in Dortmund
"Dortmund is an incredible club and Achraf already feels like he's at home," he said. "He feels really comfortable and is enjoying the moment. We will see what the future offers. We aren't thinking about Real Madrid and Achraf is completely focused on BVB."
"The agreement between the clubs hasn't changes and there have been no conversations with Real madrid since he got here," he confirmed. "We are thankful to Dortmund for the possibility to play at the top level at an incredicle league like the Bundesliga."
5