ATLÉTICO MADRID
Diego Costa will miss 10 weeks if Atlético opt for surgery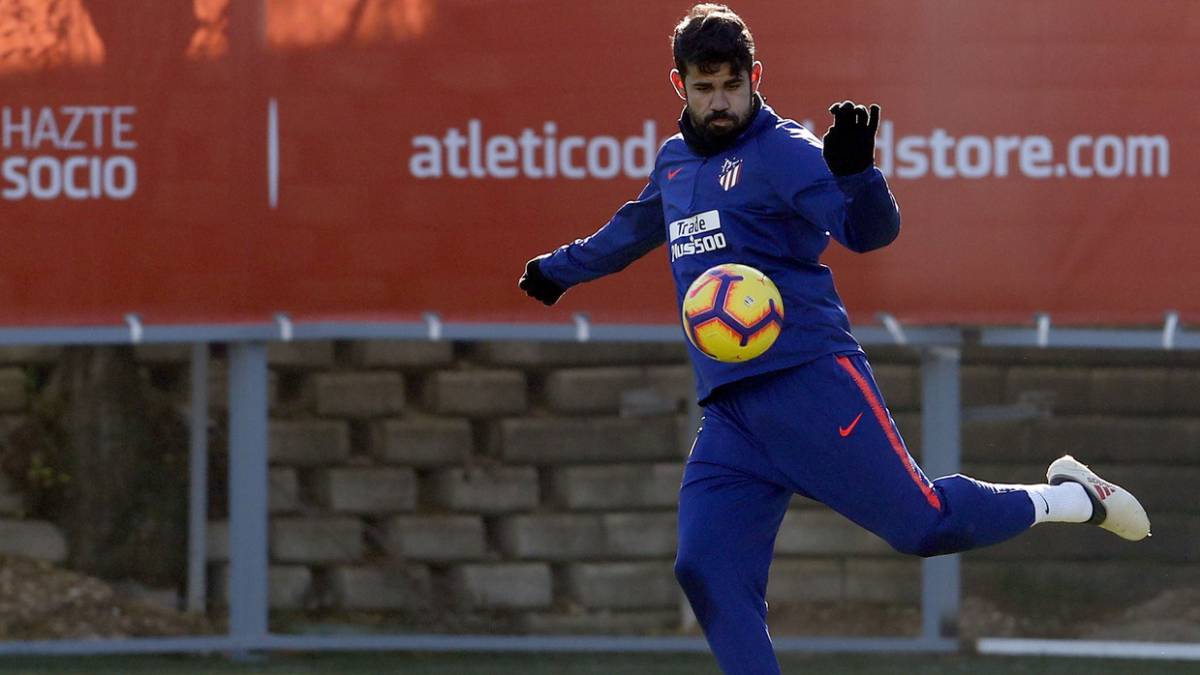 After the game at Montilivi at the weekend, Atlético Madrid and Diego Costa have a decision to make about the striker's lingering foot injury.
Diego Costa will start on Sunday against Girona at Montilivi in a game that is expected to be complicated for Atlético. The striker didn't play against Monaco mid-week in the Champions League but will return to Simeone's starting eleven despite his lingering foot injury.
After that game, the club and player will sit down to figure out a way forward with that injury. He was operated on 12 years ago on the metatarsal of his right foot with a screw implanted. That screw is now giving him problems and it is believed that an operation might be the best cure.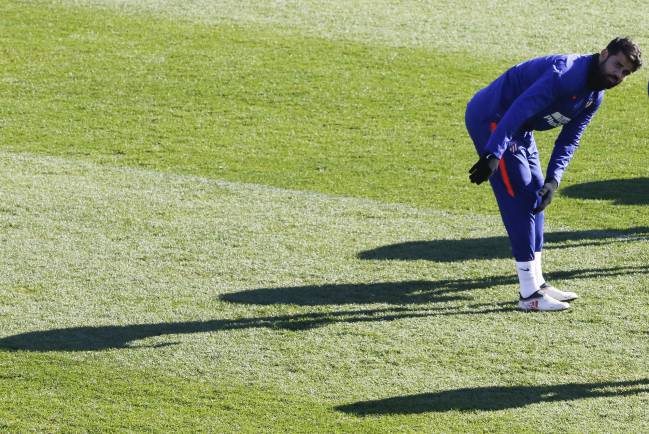 How much time will Costa miss?
Atlético have tried to ease the player's worries. He will miss 10 weeks if surgery is seen as the option but at the end of December, the Christmas break will mean two weeks and no games. January sees the Copa del Rey played with league games before a return to Champions League action in February.
What Atlético want is for their striker to be fit and ready at the business end of the season. Everyone is aware that the Champions League is Atlético's main objective this season with the final being played at the Wanda Metropolitano in May.
They would have to rely on Kalinic, Gelson and Correa in his absence but with Atlético trying various treatments of a more conservative nature, if the pain and discomfort does not subside, surgery might be the only option.