REAL MADRID
"Isco is a wonderful player, we don't get involved in technical decisions"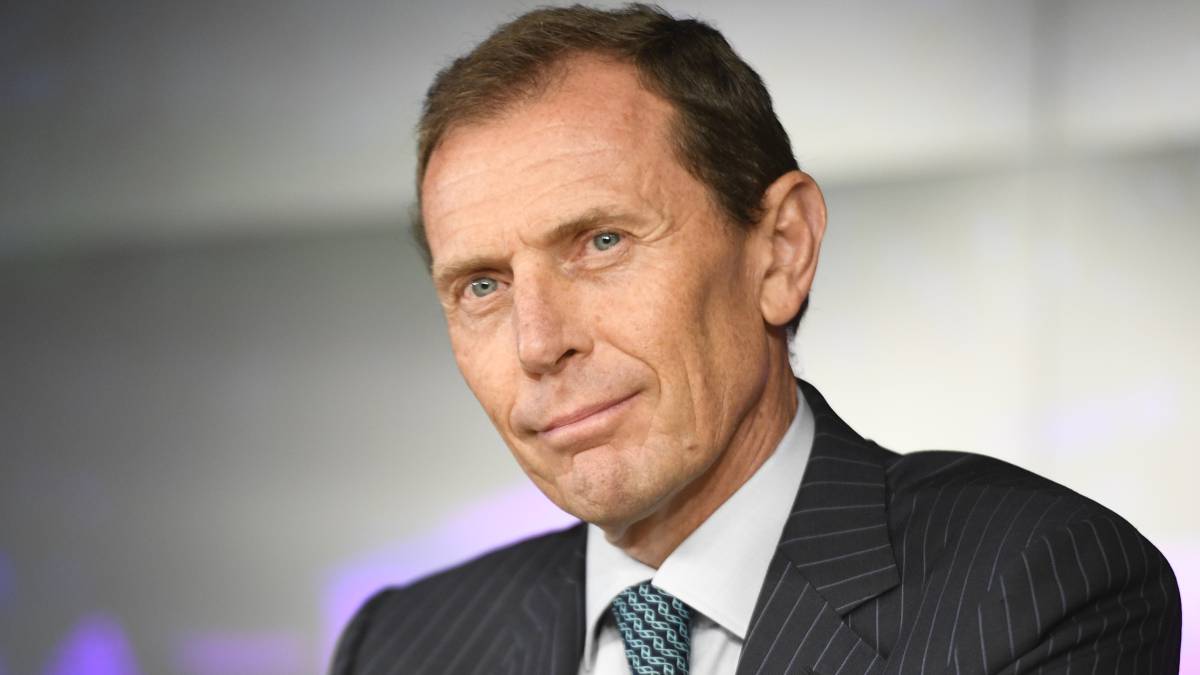 Emilio Butragueño spoke about Isco, Modric, Real Madrid's performance and Gareth Bale along with other players after the victory over Valencia on Saturday.
Emilio Butragueño spoke to Movistar Partidazo after Real Madrid beat Valencia at the Santiago Bernabéu on on Saturday night.
Llorente and Carvajal's performances: "Everything in general went well. The team had lots of energy and the progression was efficient, lots of solidarity. Carvajal returned well and Llorente gave the team balance."
Bale: "He finished the game normally and then we saw he put ice on. We weill see the doctors."
Isco: "He is a stupendous player. We don't get involved in technical decisions. He is an important player and all season we see him like that."
Applause for Isco: "The public are eager to applause the team and they he offered up a fine effort."
Ballon d'Or for Modric: "Modric deserves it. We hope to be the protagonists. He won all of the awared and we hope on Monday he gets the highest award."

LaLiga Santander
*Update 1 de diciembre de 2018