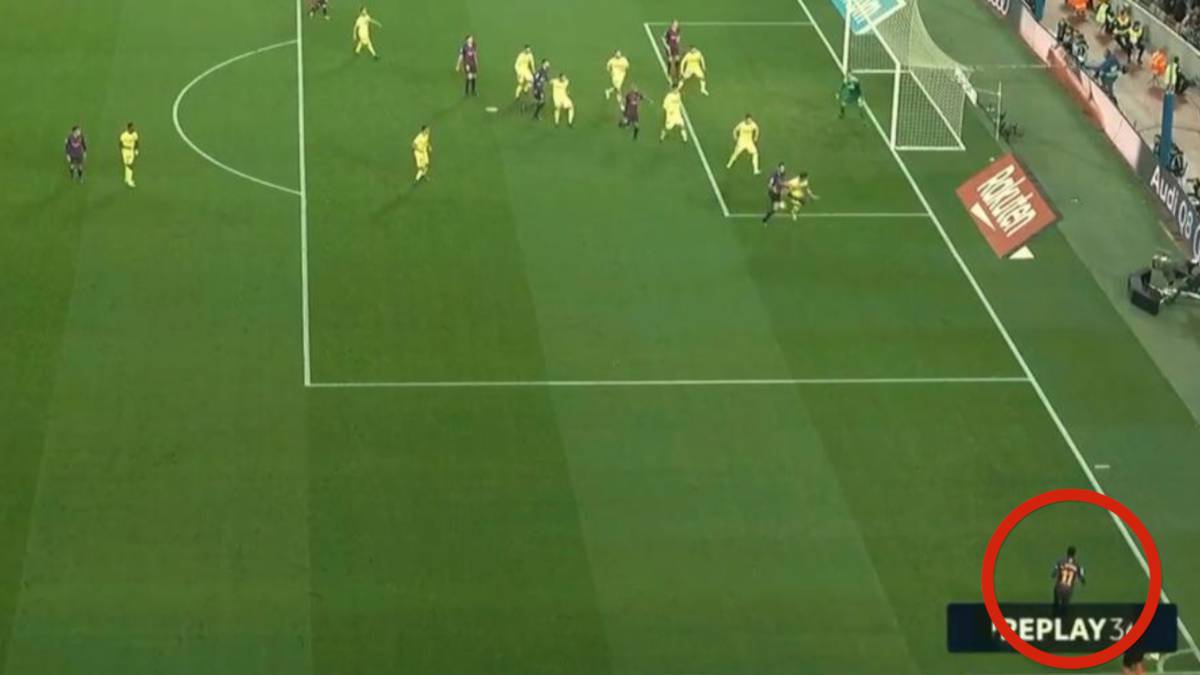 Was Dembélé offside before crossing for Piqué's opener?
The French winger was impressive in Barça's 2-0 win over Villarreal at the Camp Nou but questions have been raised over the first goal.
Barcelona's 2-0 victory over Villarreal on Sunday evening gave them the three points necessary to retake top spot in LaLiga, however, following the game, doubts have been raised about the validity of the opening goal.
Dembélé offside doubts
Despite the visitors flirting with the relegation places, this was not a convincing performance from the Catalans. The opening goal on the night came 10 minutes before the break, from the head of Gerard Piqué and gave the hosts something to hold onto before young Aleña calmed everyone's nerves shortly before the final whistle blew.
But that crucial initial goal has been reviewed post-game and the suggestion is that Ousmane Dembélé was in an offside position when his initial corner kick was played back to him by Sergio Busquets. From that return came the decisive assist. The main doubt over the theory is if it was indeed Busquets who played it back, or the covering Villarreal defender who was challenging him. VAR did not get involved.