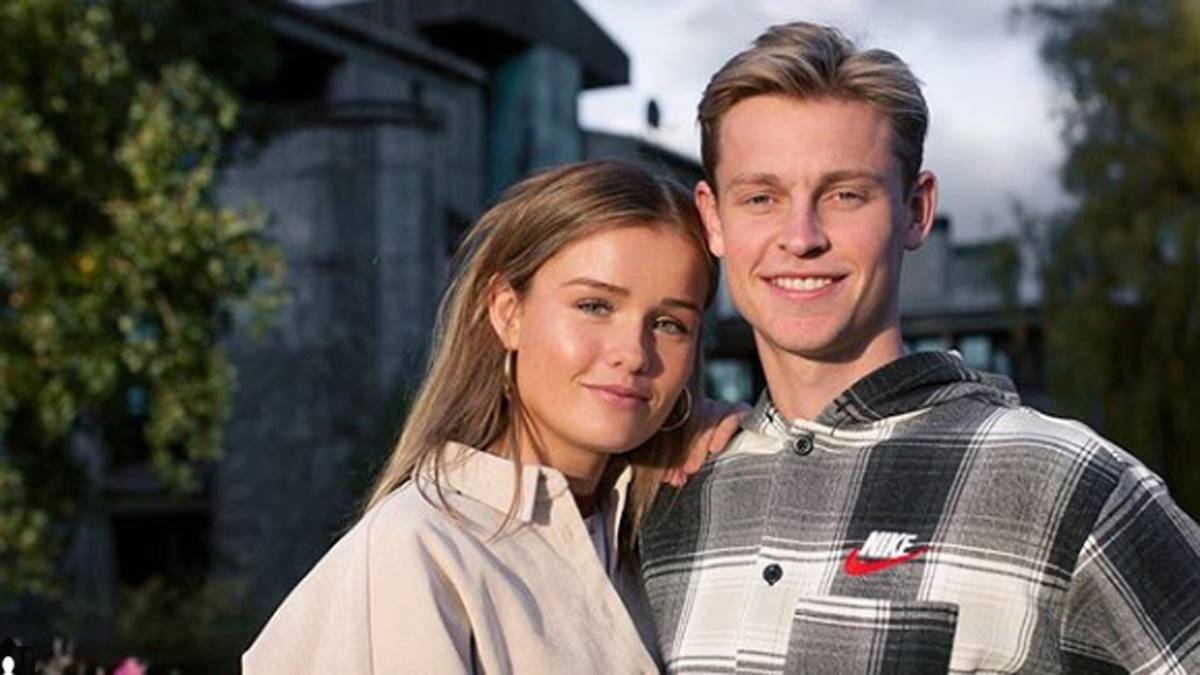 De Jong: Girlfriend woke him up about €75m PSG offer
Ajax midfielder Frenkie De Jong said that he learned about the supposed PSG offer through his girlfriend, before denying any agreement had been made.
On Friday, Dutch daily De Telegraaf claimed that Ajax and PSG had reached an agreement for Barcelona target Frenkie De Jong for 75 million euros. But within hours of finding out about the news, De Jong himself denied any such deal had been made.
In fact, it was his girlfriend that woke him up on Friday morning to tell him about the offer from PSG, who would see him as a fitting replacement to cover the probable departure of Adrien Rabiot to Barcelona.
"My girlfriend woke me up about the supposed offer. 'Oh heavens!', I thought when I could open my eyes," De Jong said in an interview with the same publication.
De Jong also claimed that no such deal had been reached. "There is no deal. Nothing has been decided yet. I would not be able to make a decision now. I will not leave in the winter anyway," he said.
"I'm only thinking about Ajax. There are five games left before the winter holidays and I cannot waste time thinking about my future. It would be a lack of respect on my part towards Ajax and my teammates."
Considered one of the most promising young midfielders in world football, De Jong is high on the agenda of several of Europe's top clubs, including Barcelona, Real Madrid, PSG and Manchester City. He has previously spoken about his desire to play for Barcelona. But if PSG are willing to pay 75 million euros for his signature, it may be difficult for Barcelona to match that offer.
Ver esta publicación en Instagram