Ligue 1
Neymar starts three-week Christmas break from PSG duty
The Brazilian visited a Parisien children's hospital before heading back to his homeland to begin an extensive break, despite Saturday's game against Nantes.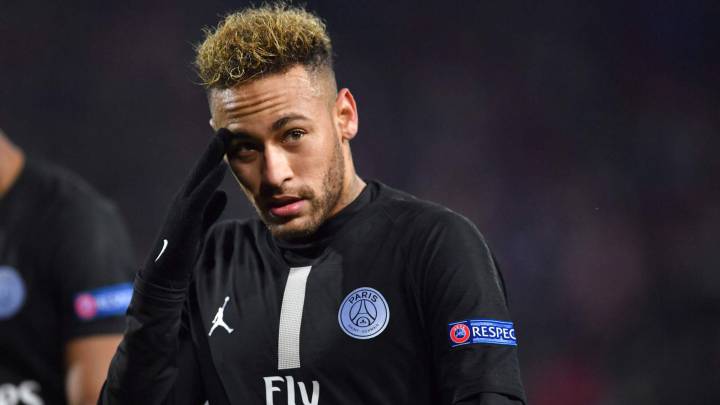 Neymar has already started his festive holidays. The Brazilian will not play again for PSG until 2019 after the club released him from his requirements to play in the last league match of the calendar year against Nantes on Saturday. In fact, according to L'Équipe, the player arrived in his home country to get the celebrations going on Thursday.
Three-week Christmas break for PSG's Neymar
Manager Thomas Tuchel has opted to rest Neymar after the player complained of some muscular discomfort that has been dragging on for a number of weeks. The German coach has already considered how and when to rest him in league games, with a focus on keeping him fresh for the more challenging Champions League encounters, and Neymar was also left out of last Thursday's league cup game against Orléans.
The entire PSG squad, including Neymar, is scheduled to return to training after the Christmas break on 2 January. Their on-field commitments thereafter begin on Sunday 6 January against Pontivy (of the French fifth tier) in the last 32 of the French Cup and then on Wednesday 9 January against Guingamp in the quarter-finals of the league cup. Ligue 1 action for the runaway leaders resumes with a trip to Amiens on the weekend of 12/13 January. This is likely to be the first outing for their Brazilian star, who should certainly benefit from over three weeks off.