Serie A
Inter fan killed after assault on Napoli supporters bus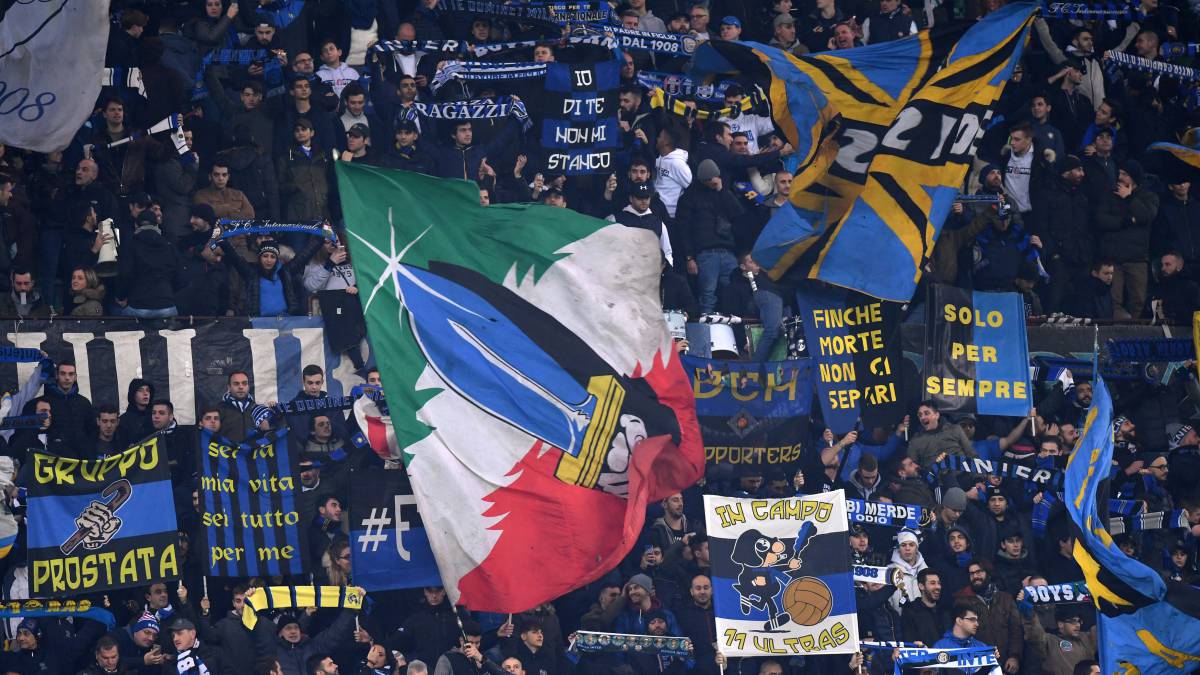 More than 100 supporters were involved in the incidents outside the San Siro and as well as multiple injuries one fan is confirmed dead.
A 35-year-old Inter Milan supporter died on Thursday morning after being attacked by Napoli fans near the San Siro stadium ahead of the Serie A match between Inter and Napoli on Wednesday evening. This adds a tragic end to what was a horrible night which saw racists chants aimed towards visiting defender, Kalidou Koulibaly.
Fan death in Milan
The news of the man's passing was announced by the head of the Milan police force, Marcello Cardona, during a press conference:
"The Inter ultras beat the bus carrying Napoli fans with bars and sticks, injuring four of them. There was a stampede and in the opposite lane an Inter ultra, who had already been denied access to the stadium due to previous actions, was attacked [and hit] by an SUV. The driver's identity is still unknown."
JUST IN: Italian FA president considering to suspend Serie A after the killing of Inter fan

— Tancredi Palmeri (@tancredipalmeri) 27 December 2018
Cardona also asked that further measures were taken:
"What happened is very serious and I will request that Inter fans are banned from travelling to away games for the remainder of this season, and that they close the 'curva' of the San Siro for five league games and one Coppa Italia match," he declared, stating that there were more than 100 individuals involved in the clashes.