Disaster in the Bernabéu, five stand accused: Marcelo, Solari...
After their recent resurgence Real Madrid fell to pieces in the second half against Girona, likely throwing away any chance they had of the Liga title this season.
Girona came back to win at the Bernabéu in LaLiga on Sunday and make a huge dent in Real Madrid's dreams of a LaLiga title this season. And five individuals in particular are being blamed for the loss: Solari, Marcelo, Bale, Odriozola and Ceballos. Here's why.
Solari
His rotations didn't work. He made six changes compared tot the starting line-up for the win over Ajax in the Champions League and the team suffered. Of the six changes, only Varane and Lucas Vázquez seemed up to it. What's worse, the coach rested Vinicius, who has been the spark that's revitalised the side and Madrid were left flat and sluggish without the Brazilian's vim and vigour. Solari's idea was to rest the 18 year old after several busy weeks but the plan backfired spectacularly. And his substitutions in the second half didn't work either. The departure of Lucas Vázquez split the team in two and gave Girona a boost. The subs who came on didn't improve things at all compared to the men they replaced.
Marcelo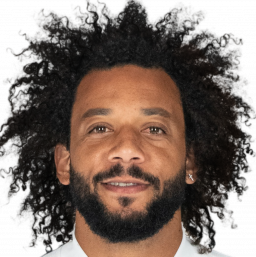 The Brazilian has promised to work as hard as he can to get back to his best level. And Solari is determined to give him his chance and help him do so, giving him playing time when possible. Marcelo was back in the starting XI for a LaLiga game for the first time since 6 January, but he's still far away from playing at his best. He showed glimmers going forward but was still slack defending. He had two shots on target (best of the afternoon for Madrid) and recovered the most number of balls (10). But he also lost the ball more times than anyone else (11) together with Odriozola. Just like in the Clásico in the Copa del Rey he failed to cover his zone in defence, and Portu ran rings round him.
Odriozola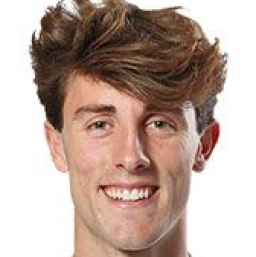 Once again turned up in attack, but had a bad afternoon in defence. Lozano and Stuani were better than him in the air all game. And Girona's second goal came directly from one of his mistakes. His passing was imprecise all game, losing 11 balls.
Ceballos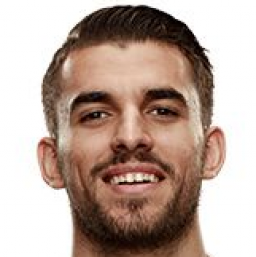 He returned to the side to take Modric's place (suspended) but had little impact on the game, being the midfielder who made the least number of passes (46), compared to Kroos (68) and Casemiro (57). He completely failed to connect with his strikers on a single occasion and generated no danger.
Bale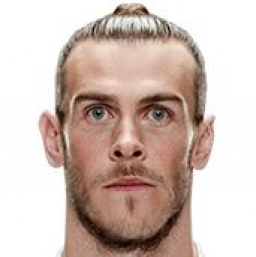 The Welshman continues to decide which games he'll make an effort in. He likes big matches, but doesn't seem to turn up for rivals like Girona. He came on for Asensio in the 66th minute, and was sluggish and unresponsive to what was going on around him. He was whistled for losing the ball twice in dangerous positions. He did have a chance to score in the 85th minute, but failed to connect with Mariano's flick on. In general his contribution was insignificant.