SERIE A
Fiorentina disgusted at social media posts targetting deceased Davide Astori
The club release an official statement and said they want these people to be punished as they deserve to be after the 3-3 draw with Inter Milan.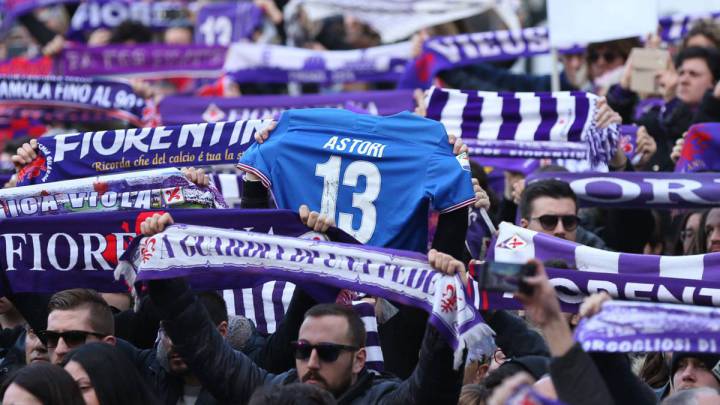 Fiorentina have sent a report to the Italian justice department after a series of serious insults were directed towards their deceased former captain, Davide Astori, who passed away last March at the age of 31 due to a cardiac arrest.
The insults were posted in response to Fiorentina's social media posts after Rosario Abissopitara, the referee, awarded a controversial penalty against Inter Milan with the game finishing 3-3. Jordan Veretout scored the penalty deep the 101st minute to pull the home side level.
Club release official statement
"Fiorentina are dismayed and feel a deep sadness regarding a serious of shameful messages, published by invidiuals on the club's social media channels, which were aimed at Davide Astori," wrote the club in an official statement. "The club is in contact with the relevant authorities so that the vultures are prosecuted as they deserve."
"We continue believing in this sport and the values it represents. An episode can not provoke such a rabid feeling and we ask the true fans to isolate these indignant fans," the statement continued.