REAL MADRID
Kroos responds to question on Bernd Schuster criticism
The former Real Madrid manager said Kroos was like "a diesel tractor, who runs around and does nothing" and he also had more criticism for other players.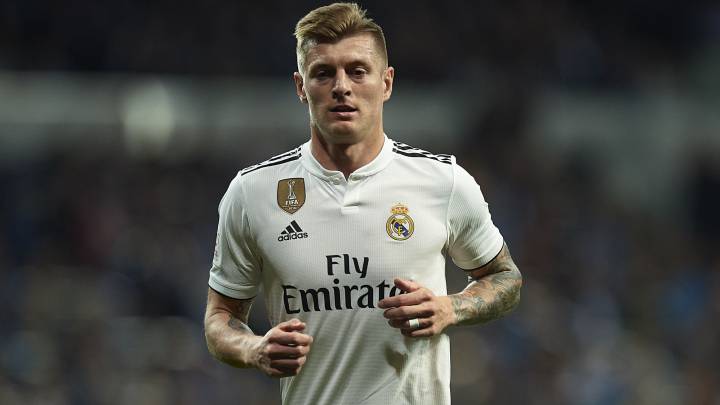 Toni Kroos has responded to the criticism from Bernd Schuster, the former Real Madrid manager. The German said, "right now, he is a diesel tractor, not a diesel Audi. He jogs around and does nothing."



LaLiga Santander
*Update 1 de marzo de 2019
On Twitter, Kroos was asked what he thought about his compatriot calling him a tractor diesel. He responded by asking who Bernd Schuster was.
Schuster has plenty of criticism to go around
Kroos is not the only player to feel the wrath of Schuster's criticism. On Modric, he said, "He ran but we didn't see anything, not a pass for a goal, not an important play either."
He also picked on Varane, who he said, "is a shadow of who he was, today he was very poorly positioned, in the worst place and at a disadvantage."
And finally, on Dani Carvajal, he said "he's playing like Arbeloa."