When Brazilian defender completes his move to Real Madrid this summer, it will push Nacho down the pecking order and open to the door to Vallejo...
The arrival of new signing Éder Militão will provide a solution to Real Madrid's isues in central defence but will also cause some colateral damage. While Raphaël Varane mulls over whether he will be staying or going, Militão's arrival from Porto will complicate Nacho's role within the side, and effectively nudge Jesús Vallejo even further down the pecking order.
3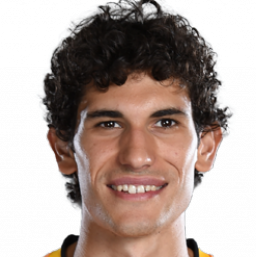 It's certainly going to affect Nacho who is pushing 30 when the club is trying to rejuvenate the team and have placed their faith in Militão, (the most expensive defender in club history). He'll know that they won't have invested 50 million euros in a 21-year-old defender only fopr him to be the fourth choice in the side.
6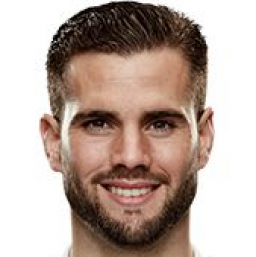 Ramos and Varane have formed the central defensive partnership this season and are the second and third players to have been used the most. Militão will start out as an alternative to cover for when either the captain or the Frenchman are unavailable and hope to carve out his own niche with the more games he gets under his belt. Nacho, who comes in 12th in the ranking for minutes played (1,951), will see his options diminish. He's been close to leaving Madrid to join Roma on several occasions but decided to stay on and fight for his place. That is going to be much harder from this summer on.
Vallejo will have to leave
Vallejo meanwhile, will have to leave once the season is over. It was significant that Zidane omitted him from his first squad list - the only player to be left out for technical reasons. Madrid want him to regain his self-confidence and forget about his run of injuries - which has plagued him since he arrived in 2017 after being signed in 2015. This season he has totalled just 182 minutes on-field which is why the club is contemplating two options for his future: a loan deal or sell him with the inclusion of a clause to buy him outright.