Cristiano Ronaldo avoids USA this summer to avoid being detained
Juventus will play their pre-season games in the International Champions Cup outside the US. Ronaldo is currently under investigation for rape.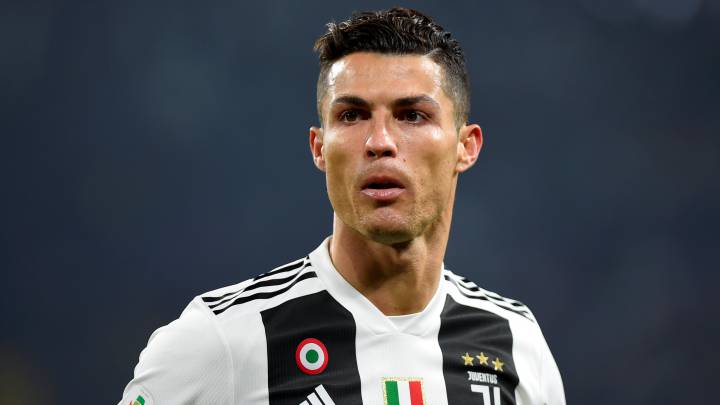 Cristiano Ronaldo won't play in the United States of America during this summer's pre-season, as reported by the New York Times on 20 March. The International Champions Cup released their fixture list for this summer's games this afternoon, Wednesday, and as predicted Juventus will play their three games outside the US to avoid the risk of their star striker being detained over rape allegations.
Ronaldo under investigation for rape
Ronaldo is currently under investigation by the Las Vegas police after former model Kathryn Mayorga claimed the Portuguese footballer had raped her in a hotel room in Las Vegas in 2009 and subsequently paid her $375,000 to buy her silence. Ronaldo and his lawyers have denied the rape allegations made by Mayorga.
Juventus will play Tottenham Hotspur in Singapore, Inter Milan in China and finish their participation in the tournament against Atlético Madrid in Sweden.