FOOTBALL
Ronaldo mixes recovery session with some underpants advertising
The Juventus attacker is nursing a thigh injury and took some time after his recovery to show off his muscles and Cristiano Ronaldo underwear range.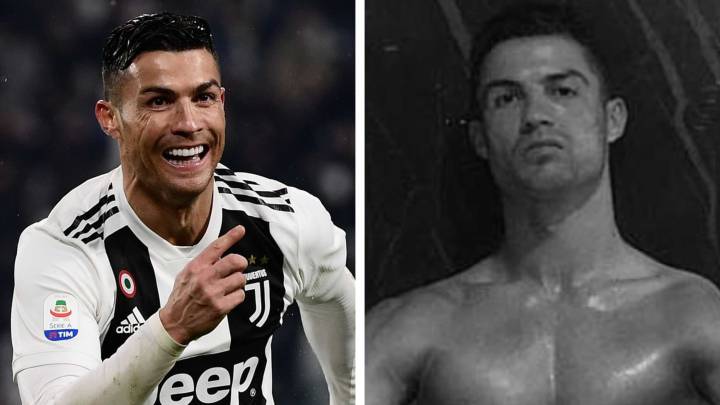 Cristiano Ronaldo continues his recovery from a thigh injury and he took time after his most recent session to do a spot of advertising too.
The Portuguese and Juventus striker posted a photo in his indoor swimming pool and then in the tub with his CR7 underwear to his millions of instagram followers.
Ver esta publicación en Instagram
The 34-year-old will undergo further tests on Monday see the exact extent of his injury in an effort to be back for the first leg of the quarter-final of the Champions League against Ajax.
"Working hard on my recovery," he said in the Instagram post.
Ver esta publicación en Instagram