Football marketing
Puma pounce on football branding expansion
The German brand has already snapped up some big clubs and players in the global game and is looking to tempt several more.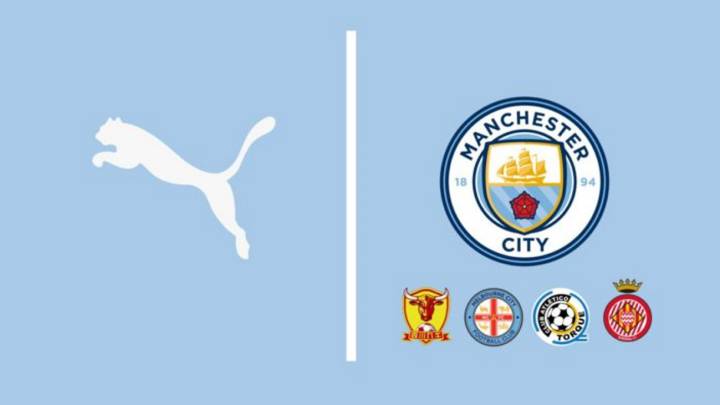 Puma is making a big splash in the football market, with their latest acquisition being that of LaLiga club, Valencia.
Puma pounce on top names
The sports brand is immersing itself in the commerical activity of the 'beautiful game', looking to take a larger chunk of the market dominated by Nike and Adidas. A few days ago, Puma came to an agreement with City Football Group, a company that includes Premier League giants Manchester City, Girona and Melbourne City, among others. The German brand guarantees to plow in 700 million euros for the next ten years.
And their investment doesn't stop there. Other big European clubs like Atlético Madrid and Paris Saint-Germain are in line for their sponsorship in the future, while the latest confirmed acquisition is that of Valencia, starting from next season. In addition to this, LaLiga's official 2019/20 ball will also be Puma, after more than two decades using the Nike ball.

AC Milan were among the first to make the move to Puma. In February 2018 the Italian club announced that it was ending its 20-year relationship with Adidas. In addition, the brand also represents top stars such as Cesc Fabregas, Héctor Bellerín, Sergio Agüero and Antoine Griezmann