Tottenham preparing offer for Celta de Vigo's Maxi Gómez
According to Playingfor90, Daniel Levy could be interested in taking the Uruguayan striker to London for a fee lower than his 50 million euro buy-out.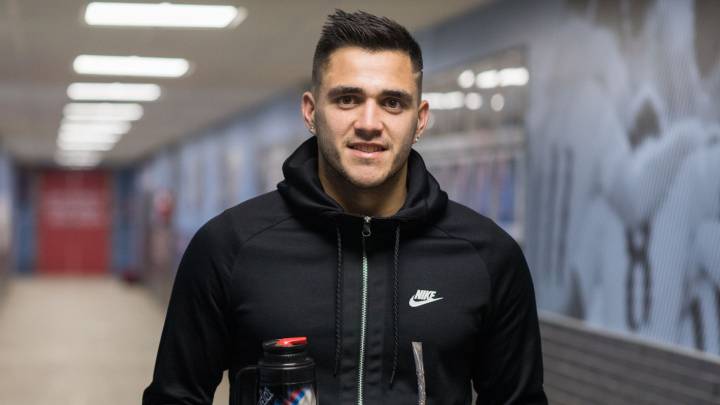 Maxi Gómez is on Tottenham's agenda to bolster their attack for the new season. Spurs manager Mauricio Pochettino is a big fan of the Uruguayan striker and club chairman Daniel Levy would be willing to negotiate a transfer fee with Celta de Vigo. According to reports by Playingfor90, Tottenham are hopeful that they could land the 22-year-old for a lower price than his buy-out with Celta which is set at 50 million euros. Levy however, would definitely not be willing to meet the player's buy-out in full.
Several clubs interested
Tottenham are lining up an initial offer of around 29 million euros, but that might not be enough to convince Celta to let Maxi go. Spurs are not the only Premier League club who have taken an interest in the Uruguayan forward, West Ham are also keen on him and in Spain, Atlético de Madrid and Barcelona also have him in mind to strengthen their respective attacks.
Celta engaged in the relegation battle
Maxi Gómez is on 11 goals so far this season, from 29 games and along with Iago Aspas, he will be one of the key figures for Celta de Vigo in their fight to remain in the top flight. The Galicians, who lost 2-0 to Atlético on Saturday, are just one point off the relegation places on 32 points.