Sara Carbonero: "Iker is calm, he's very good"
Iker Casillas's wife, Sara Carbonero, took time to give reporters an update on the Porto keeper's situation following his heart attack on Wednesday.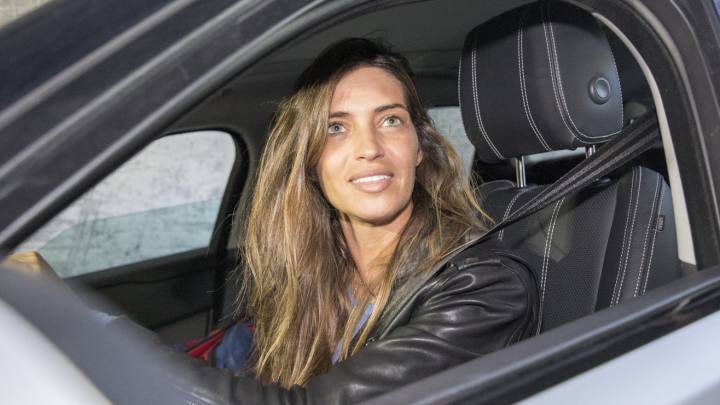 Positive news surrounding Iker Casillas's situation continues to come out of Porto after the ex-Real Madrid keeper suffered a heart attack on Wednesday during training.
The 38-year-old is relaxed and rested well during his second night at Porto's CUF hospital, where he underwent tests early on Friday morning, the results of which have been deemed satisfactory by the medical team treating the player.
His wife and Spanish sports journalist, Sara Carbonero, took time to speak to reporters at the entrance of the hospital on Friday morning to give an update on the the Porto keeper's situation.
"Iker is calm, he's very good, we have to stay a few more days in the hospital, maybe he will be discharged on Monday and we can go home," said Carbonero.
Casillas recieves more visitors
At 13:00 on Friday afternoon reporters saw the arrival of Dr. Nelson Puga, who comes every day to review all the medical tests carried out on the player. And with him in the car was Porto president Jorge Pinto da Costa, who was there to visit Casillas for the first time since the incident.
Providing everything goes as expected, the Casillas will be moved from the intensive care unit to the ward, where his teammates will visit him before their clash with Aves tomorrow evening.