Zlatan Ibrahimovic keeps owning the MLS, breaking a new record
The Swedish star keeps breaking stigmas in MLS, and after the NY Red Bulls game, he became the top scorer and assister since his debut in the regular season.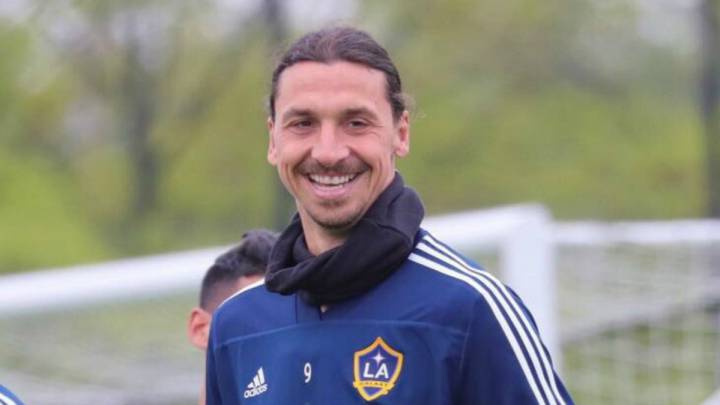 Zlatan Ibrahimovic, true to his word, has been breaking records in the MLS. This time, the goal and assist he had against New York Red Bulls, made him the top scorer and assist-maker since his debut in the regular season.
The Swedish Lion arrived in the United States joining LA Galaxy in March 2018. In his first season, he scored 22 goals and had 10 assists, while in the current tournament, Zlatan has a total of nine goals, which puts him in the running for the top scorer of the season award.
But as of now, Ibrahimovic can claim himself to be the leading scorer and assister in the MLS since a player made his debut, because at the point of his 35th regular season game, Zlatan has a total of 43 goals/assists. No one has reached such a number during their early seasons in the American League.
LA Galaxy adds its second loss
The West Coast team left New York with an unpleasant feeling after getting their second loss of the season, despite the great action of their captain, Zlatan Ibrahimovic, and Uriel Antuna, that at least secured them one point. However, Red Bull managed to stop the LA giants to earn a 3-2 win at home.