Hazard Real Madrid move in doubt as FIFA uphold Chelsea transfer ban
The Premier League club had hoped to have the ban overturned but their appeal has been denied. They will still be able to sign youth players and recall loanees.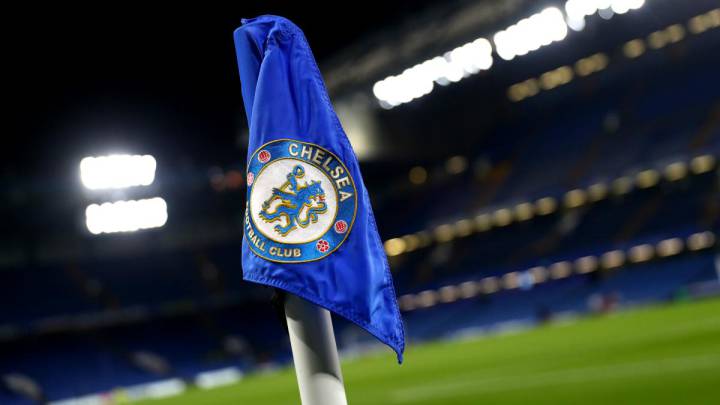 FIFA have thrown out Chelsea's appeal against a ban on signing new players spanning the next two transfer windows, throwing doubt on Eden Hazard's proposed move to Real Madrid and Maurizio Sarri's summer plans into disarray.
The world governing body confirmed the decision in a statement issued on Wednesday: "With respect to all men's teams, the ban on registering new players, both nationally and internationally for two registration periods, has been confirmed by the FIFA Appeal Committee."
The ban does not extend to the women's team or the club's futsal team and does not include players under the age of 16 entering Chelsea's academy.
Chelsea were initially hit with the ban by FIFA after being sanctioned in relation to 29 cases where regulations relating to the international transfer and registration of players under the age of 18 were breached.
Hazard Real Madrid move in doubt

The Premier League club have a noted army of loan players scattered around Europe and will be able to recall them this summer.
Meanwhile, the proposed departure of Eden Hazard to Real Madrid now seems in doubt with Sarri likely to try and hold on to the majority of his squad this summer. Chelsea will be allowed to release players but cannot register any new signings until June 2020.
Chelsea have the option of appealing to the Court of Arbitration for Sport in Lausanne against the FIFA decision.