CASO NEYMAR
Neymar Jr: Police file 'slander' case against accuser of rape
Najila Trindade has claimed that the Brazilian police have been 'bought' after her accusations of rape and violence against the PSG star were deemed slanderous.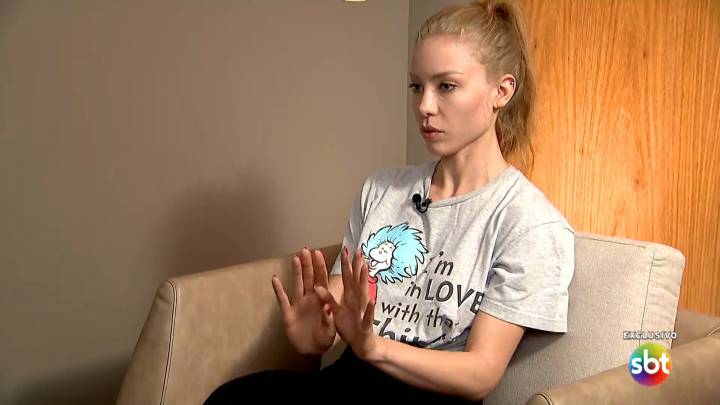 The police in the Brazilian state of Sao Paulo have filed a complaint for 'slander' against the woman who is accusing Paris Saint-Germain forward Neymar of rape, official sources have said on Wednesday.
Slander in Neymar accusations
The complaint against the model Najila Trindade was filed in the Comisaría Sexta de Santo Amaro, in the south of Sao Paulo, after commissioner José Fernando Bessa considered the accusations made by the young women in a TV interview as 'slanderous'.
In an interview with the programme Conexao Reporter, in which she reaffirmed her accusation of violence and rape against Neymar for an incident that occurred on 15 May at a hotel in the French capital, Trindade accused the police of corruption.

"The police have been bought"
When questioned about the supposed theft of a tablet device that she claimed had the evidence against Neymar, and reminded that the fingerprints found by the authorities in her apartment were only those of herself and her trusted employee, Trindade replied: "The police have been bought. Or if not, am I crazy?"
Neymar will testify in court on Thursday.