Pochettino call convinces Ceballos
The Argentine coach spoke to the midfield player and transmitted the importance of the role awaiting him at Tottenham next season.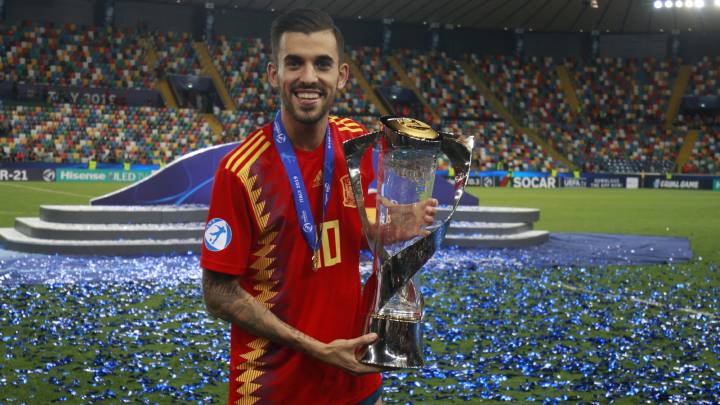 Things are falling into place for Tottenham in their quest to secure the services (on loan) of Dani Ceballos this summer and much of this is down to head coach Mauricio Pochettino. The Argentine spoke to the Andalusian player a few weeks ago to outline the key role that Ceballos would play in his Spurs side for the 2019-20 season.
After lifting the UEFA U-21 European Championship, Ceballos reiterated: "I want to play 40 games per season and have a key role". This type of leading role is precisely what Pochettino was able to guarantee the current Real Madrid player as he plans his squad for the new season.
The other side actively interested in Ceballo's signature is AC Milan but the Rossonieri's exclusion for the 2019-20 Europa League and the Pochettino factor seem to swing the tide in favour of the player ending up on loan in North London.